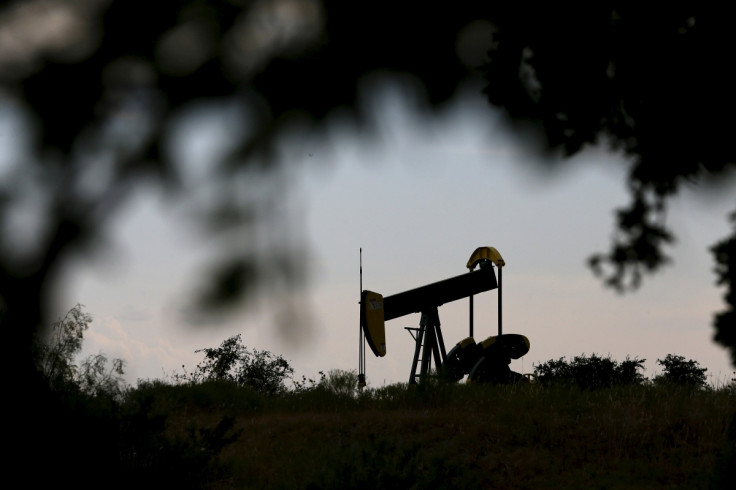 Oil futures fell by nearly 3% on Monday (9 January), as the rising number of US drilling rigs undid the market's recent Opec influenced price bounce.
Data, compiled by Baker Hughes, pointed to 665 operational rigs in the US, representing a rise of 7 rigs and the dataset's 10th successive weekly rise. The figure neutered further news from the Middle East – pointing to Saudi Arabia, United Arab Emirates, Qatar and Kuwait implementing previously pledged production cuts.
At 6:16pm GMT, the Brent front month futures contract was down 2.96% or $1.69 at $55.41 per barrel, while the West Texas Intermediate (WTI) was 2.99% or $1.66 lower at $52.33 per barrel.
Mihir Kapadia, chief executive officer of Sun Global Investments, said oil has found a temporary anchor in the current $52-$55 range, as it seems to gain and loose as-per-market buoyancy.
"While Opec members are complying with production cuts, the increase in US drilling rigs seems to counter the market gains. Investors are naturally worried that the increase in US production figures may threaten the Opec deal, as members from the cartel may fret over the loss of market share."
However, overall market doubts about Opec compliance appear to be receding. Bjarne Schieldrop, chief commodities analyst at Nordic bank SEB, said: "We strongly believe that Opec will deliver on its pledges for the first half 2017. If they don't, it would be we incredibly hard to drum up internal trust within Opec again in order to execute another cut sometime in the future if necessary.
"Also, there would hardly be anyone who would believe them outside of Opec ever again if they don't deliver. So they could suffer a massive loss of face externally and massive loss of trust internally if they don't deliver. However, this is not the main reason they will deliver. It is all about draining current elevated and bloated inventories."
Away from the oil market, precious metals began the week in positive territory. At 5:49pm GMT, the Comex gold futures contract for February delivery was up 0.87% or $10.20 at $1,183.60 an ounce, while spot gold was 0.93% or $10.90 higher at $1,183.53 an ounce, recouping Friday's losses.
Elsewhere in the precious metals sphere, Comex silver was up 1.07% or 18 cents at $16.70 an ounce, while spot platinum was down 1.19% or $11.48 to $979.68 an ounce.