A second Scottish independence referendum could be avoided if the prime minister agreed to compromise, the SNP's Westminster leader has said.
Angus Robertson issued a challenge to Theresa May to ensure there was a special Brexit deal for Scotland, otherwise a second ballot was inevitable.
"The Tories are boxing themselves into a very dangerous corner.
"There may only be days, may only be weeks, but where all of our efforts are currently focused is trying to convince the UK government to come to a compromise agreement protecting Scotland's place in Europe," he told the Guardian, adding that his party's priority was to ensure access to the EU single market.
His comments follow indications by the SNP leader Nicola Sturgeon that any referendum could be put off until after Brexit, having initially said that it must be offered before the UK leaves the EU in March 2019.
The paper reported that May will spend the next two weeks on a tour of Scotland, Northern Ireland and Wales to get consensus before triggering Article 50. Scotland's first minister has started on a tour of her own, going to European capitals to drum up support for her cause.
While largely supportive of Scotland's pro-European sympathies, Sturgeon has not had an overly enthusiastic response from the continent which views a good relationship with England as more important than one with Scotland.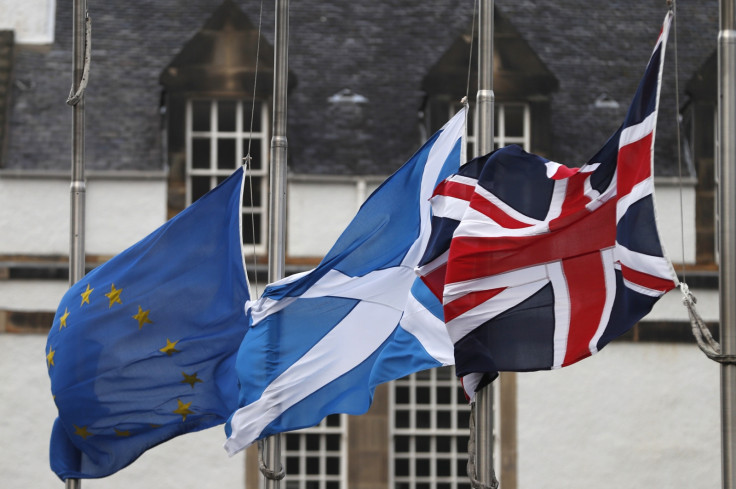 The Telegraph reported that she hosted EU consuls-general in Edinburgh on Monday (13 March), although many had honorary titles with little power.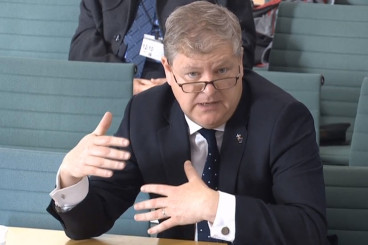 The paper also said that a meeting with a junior German minister Michael Roth last August in Berlin took place in a restaurant because he did not want to be pictured with her in a government building.
Spain has said it would reject any push for Scotland to become a member of the EU single market, fearful that it might galvanise secessionist movements of its own.
Meanwhile, the Danish MEP Anders Vistisen, told the paper it would take Scotland up to six years to get EU membership, and even then it would need to adopt the euro and bring down its deficit.
"Although there is a lot of sympathy for Scotland, the problem is the interests of having good relations with England massively outweighs helping Scotland," he said.
A survey has shown that support for Scottish independence has reached its highest level since the survey began in 1999.
The annual Scottish Social Attitudes Survey found support for independence was now 46% when people are asked to choose between devolution, having no parliament and leaving the UK, STV reported.