ComputerCOP Spyware Distributed by US Police to Parents is 'Spying Tool'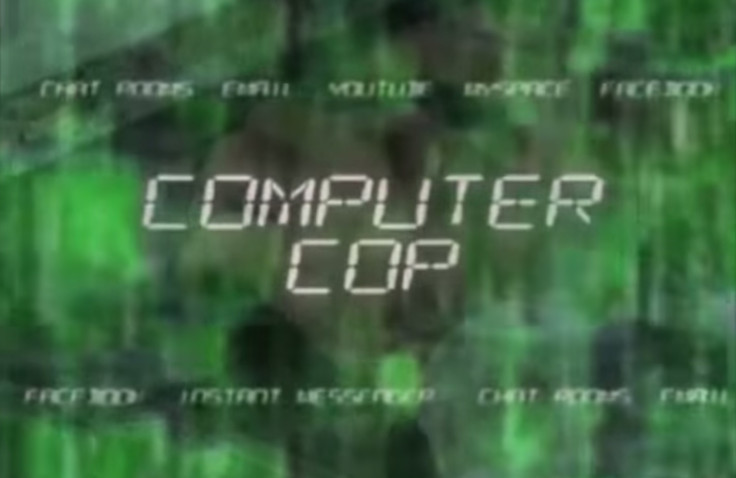 Police in the United States have been distributing software to parents to monitor their children's online activities, seemingly unaware that the spyware can be used to snoop on anyone.
The ComputerCOP "parental internet monitoring" software has been handed out by police forces in more than 35 states to hundreds of thousands of families since the late 1990's.
A recent investigation by the Electronics Frontier Foundation found that ComputerCOP can actually be used as a surveillance tool that "could easily be abused by people who want to snoop on spouses, roommates, or co-workers".
In total, approximately 245 agencies were found to have used public funds to give out the spyware as part of the "Internet Safety" outreach.
A copy of the software that was obtained by the EFF was analysed and shown to have numerous fundamental flaws that make it highly vulnerable to malicious exploitation, including problematic keyloggers and a lack of encryption.
"In an era when hackers use botnets, zero day exploits, and sophisticated phishing to compromise billions of online accounts, ComputerCOP is a software relic that not only offers little protection, but may actually expose your child's (and potentially your) most sensitive information to danger," EFF's report states.
"Law enforcement agencies that distribute the software are also giving recipients the tools to spy on other adults who use a shared computer."
The report comes comes less than a week after a US government crackdown on spyware manufacturer StealthGenie. The creator of this particular spyware was handed an indictment for conspiracy and the sale and advertisement of "a surreptitious interception device" - a description befitting the ComputerCOP software .
© Copyright IBTimes 2023. All rights reserved.