USB Condom Protects Your Device From Infections
USBCondom prevents hackers accessing devices attached to computers and public charging stations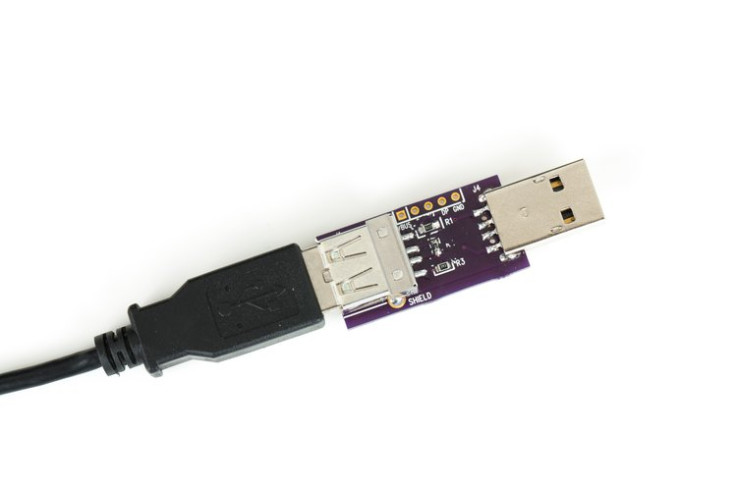 A new USB security device has been developed by New York-based researchers that allows users to practice safe-charging when connecting their devices to public computers.
The USBCondom provides a "protective barrier between your device and 'juice-jacking' hackers", according to the product's Crowd Supply page, preventing accidental data exchange through a USB cable.
Xipiter, the security consultancy firm who created it, has surpassed its $500 crowd-funding goal by over 1,700% so far. The company plans to ship USBCondoms for $10 (£6) to those who back the campaign.
"Malicious hackers can easily set up a charging kiosk to 'hijack' your device's data or even upload malware," the security firm said. "If you're going to run around plugging your phone into strange USB ports, at least be safe about it."
The USBCondom transforms a normal USB cable into a charge-only cable by cutting off the data pins in the USB cable and only allowing the power pins to connect.
An initial production run earlier this year "quickly ran out", leading to the latest crowd-funding campaign.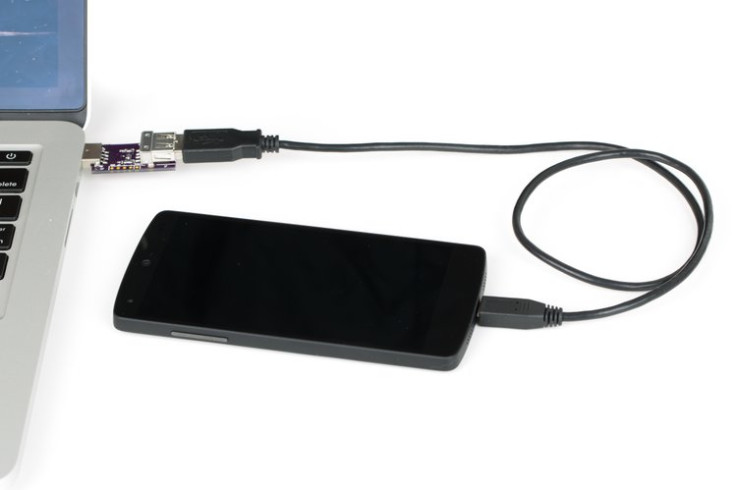 Security firms have warned of the danger of connecting devices to unfamiliar computers or the growing number of public charging stations.
"If the smartphone automatically connects when it is in removable media mode, that makes all files in the internal storage accessible to the PC," said IT security firm Kaspersky Lab in a blog post.
"These may include documents, as well as various data backup copies created by applications and many other things."
© Copyright IBTimes 2023. All rights reserved.