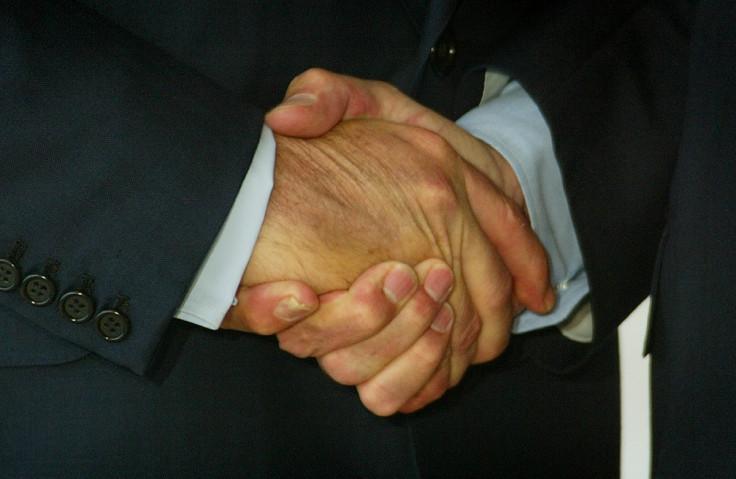 ComScore has agreed to buy viewership ratings company Rentrak in an all-stock deal for about $771m (£508.3m, €685m). After the takeover, 1.15 shares of the data analytics provider would be offered for every Rentrak share.
The deal is expected to close by early 2016, after which 66.5% of the combined company will be owned by comScore shareholders and the remaining by Rentrak. According to comScore, the deal would reduce earnings per share in 2016 and then add to profit the following year. "The combined company could realise cost savings of at least $20m next year and $35m in 2017."
ComScore has progressively shifted into advertising measurement and is one of the biggest companies in web tracking. It is even stronger in display and banner ad analytics. Rentrak on the other hand evaluates TV viewing, DVD sales and the movie box office, apart from some online activity.
This acquisition signifies comScore's strategy to diversify its analytics and tracking businesses to deal with the broader industry changes leading to "a more comprehensive and precise set of solutions for measuring media consumption and advertising across platforms", the company said.
Reaching consumers has become more difficult for advertisers because of newer ways of consuming television, namely DVRs, on-demand and the internet. This is the primary reason why evaluating the number of people watching a TV series or movie that eventually determines how much an ad would cost has become more complicated. This merger will allow comScore to group its data on computers, smartphones and tablets with Rentrak's capabilities in theaters, on TV and video on demand, according to executives of both the companies.
"Together we have an even more powerful ability to deliver what our clients and the media industry have long been asking for: a comprehensive cross-platform measurement currency that accounts for all the ways in which content is consumed," comScore's CEO Serge Matta said in a statement.
"The advertiser doesn't care whether people use the TV or the Internet. They just want the best possible measurement," said Rentrak chief executive officer Bill Livek. Post the merger, Livek will be the vice chairman and president of the new company.
The deal would pose a new challenge to Nielsen Holdings, which produces TV audience ratings that determine advertising rates and conducts a range of research activities.