The pilot of the doomed Malaysian Airlines flight MH370 may have practised a route similar to the one presumably taken on the fateful day on 8 March, 2014 that led to its disappearance. A confidential document from the Malaysian police investigation into the issue suggests that the incident could have been a premeditated act planned by the plane's captain, Zaharie Ahmad Shah.
The document reportedly obtained by New York magazine stated that forensic analysis of the five hard disk drives seized from Shah's home-built flight simulator showed that he had practised the suicide route leading to a remote area in the southern Indian Ocean less than a month before the actual disappearance of the flight.
However, this information was reportedly withheld by Malaysia from the investigation report — titled Factual Information — they released on the first anniversary of the disappearance of the flight. The document contained details of the findings of the investigation conducted by the Malaysian police surrounding the plane's captain.
The document reportedly stated that the FBI was able to recover six deleted data points that had been stored by the Microsoft Flight Simulator X program in the weeks before the plane went missing. The data points record the simulated airplane's altitude, speed, direction of flight and other key parameters at a given point in time. These deleted data points show a flight departed Kuala Lumpur and then headed northwest over the Malacca Strait, then turned left and headed south over the Indian Ocean continuing on the same stretch over the sea until fuel exhaustion.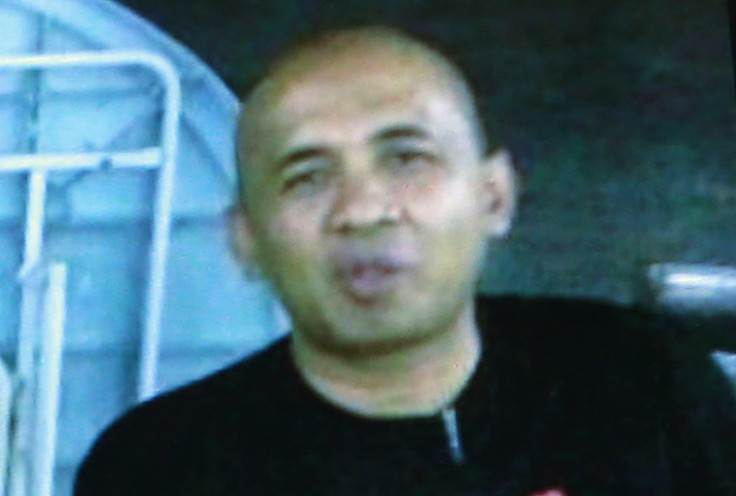 Officials searching for the doomed MH370 believe that the actual flight also followed a similar route. Their assumption is based on signals transmitted by the Boeing 777 to a satellite after ceasing communications and steering off course.
However, the presumed flight path and the simulated path vary at their endpoints, which are some 900 miles apart on the southern Indian Ocean.
Shah has reportedly been a primary suspect in this case, but there were no evidence to implicate him. The "Factual Information" report even stated that the "Captain's ability to handle stress at work and home was good. There was no known history of apathy, anxiety, or irritability. There were no significant changes in his life style, interpersonal conflict or family stresses."
The magazine reported that several previous media reports suggested that Australian and US officials involved in the MH370 probe have been more suspicious than their Malaysian counterparts of the role played by the pilot in the flight's disappearance.