The Baby-Faced Killers: Liverpool Teens Jailed for Murdering Homeless Man Kevin Bennett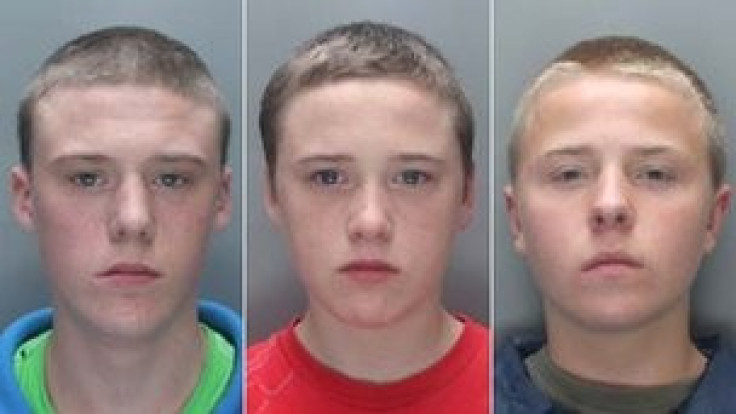 Three teenagers from Liverpool have been jailed for the senseless murder of a homeless man outside a supermarket.
Simon Evans, 14, Brandon Doran, 14, and elder brother Connor Doran, 17, were sentenced at Liverpool Crown Court following the attack last August.
Simon was sentenced to eight years, Brandon to six years and Connor was jailed for 12 years.
Their identities had been protected prior to the sentencing hearing but the judge removed their right to anonymity, saying it was in the public interest to identify them.
Connor and Brandon's mother Linda Doran was also jailed for 31 months for perverting the course of justice by providing false alibis for her sons.
The three teenagers set upon Kevin Bennett outside an Iceland on 17 August.
Connor had goaded Simon into attacking the 53-year-old. He told him: "I bet you haven't got it in you to do him in."
Simon later said: "I started kicking him, I booted him and now he's dead." Brandon acted as look-out while the attack took place.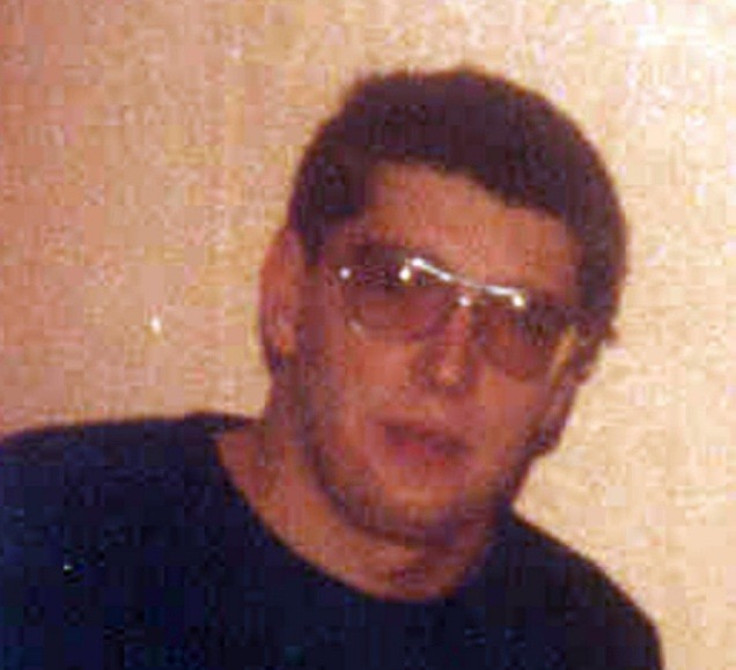 Barnett suffered from a fractured eye socket, a collapsed lung and a broken rib cage, which had become detached from his chest. He was found by staff at Iceland the following morning and he died six days later in hospital from blood poisoning.
The brutal attack evoked similarities to the opening scenes of A Clockwork Orange Stanley Kubrick's 1971 film adaption of Anthony Burgess' 1962 short novel, where violent youth gangs - 'droogs' - roam a futuristic British city. A night of extreme violence begins with the gang beating an elderly vagrant to near-death.
All three boys denied murder but were found guilty by a jury in February.
Judge Clement Goldstone said: "I think it is a desperately sad reflection on this society that each of you was party to serious violence purely for the sake of it."
Linda Doran's eldest son Ryan, 23, was convicted of murder and jailed in October last year. He attacked a stranger with a bottle in a takeaway.
Speaking to her, Goldstone said: "You have another son who is serving life for murder. There are not many parents who have that sort of personal agony to bear.
"But then again not that many mothers would have shown themselves to be either so unwilling or unable to shoulder the responsibility of motherhood as you have."
© Copyright IBTimes 2023. All rights reserved.