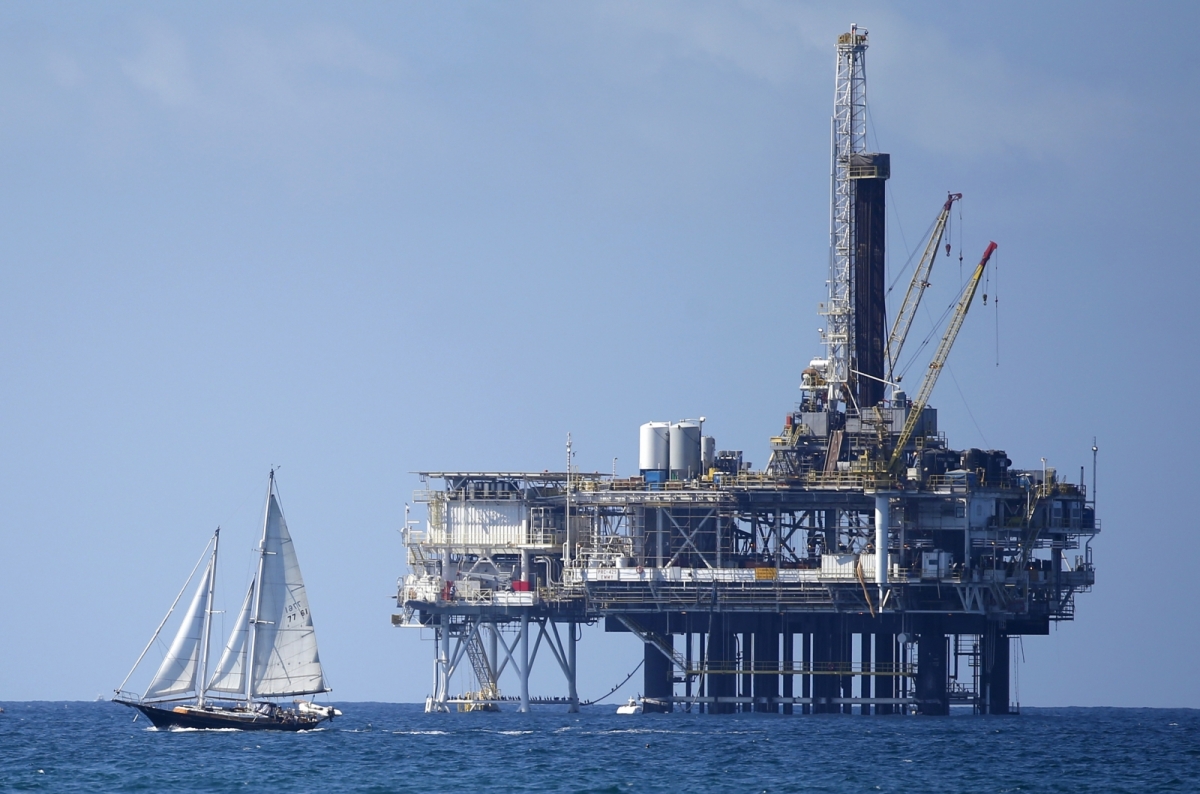 ConocoPhillips is said to be planning the closure of the Lincolnshire gas pipeline and the Theddlethorpe gas terminal, according to a source associated with the oil industry. The move is expected to have an adverse effect on the North Sea pipeline systems as it will shut 10% of the UK's gas capacity apart from many active oil fields.
The Lincolnshire Offshore Gas Gathering System, which is amongst the 15 big gas networks in the UK section of the North Sea, along with the Theddlethorpe terminal, are said to be instrumental in processing gas in this region and moving it into the national gas grid. The source warned that a shutdown would lead to the closure of all oil fields that are dependent on the infrastructure of the Lincolnshire pipeline.
There are said to be at least 10 oil fields that are dependent on this pipeline. These include the Audrey and Anglia fields owned by Centrica and Ithaca Energy apart from a few controlled by BP and Perenco. If ConocoPhillips goes ahead with its plan, these fields could be closed permanently, the source said.
While the American company is said to be in talks with the industry regulator about the plans, the proposed move comes at a time when the oil industry is already suffering amid a decline in the prices of the commodity. Also, the closure of either the pipeline or the terminal is bound to create job redundancies in the region.
Mablethorpe is one such town which will see job losses. The small seaside town in the East Lindsey district of Lincolnshire, for instance, employs about 150 people that can handle about 34 million cubic metres of gas per day, which is about 10% of UK demand.
Apart from jobs in the town, jobs of many offshore workers employed on platforms dependent on the infrastructure of the Lincolnshire pipeline and "thousands" of onshore jobs could disappear if the company were to go ahead with its proposed plan, according to The Times.
ConocoPhillips said: "[We are] working closely with the Oil and Gas Authority (OGA) and engaging with gas shippers and other stakeholders around the long-term plan [for the terminal and pipeline]."
Adding that the company has "no immediate plans" to close them, it said: "A number of the ConocoPhillips-operated gasfields which feed into the Theddlethorpe gas terminal have ceased production, and ConocoPhillips has developed a phased decommissioning programme to responsibly decommission the offshore infrastructure in those fields over the coming years."
An OGA spokeswoman said: "We recognise the importance of the Theddlethorpe terminal and associated infrastructure and are working closely with key stakeholders to ensure maximum recovery."