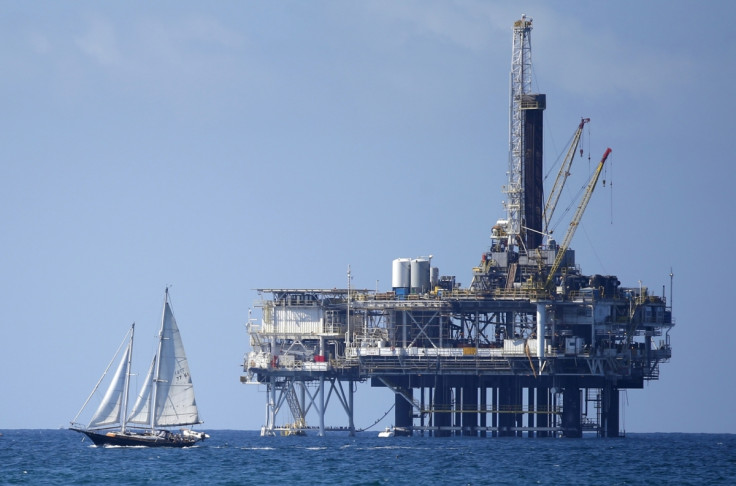 The oil and gas sector in Britain has witnessed a rapid decline in the number of contractors employed in industry, which is the steepest over the past 11 years. An annual survey by Aberdeen & Grampian Chamber of Commerce in association with the Fraser of Allander Institute and the Bond Dickinson law firm has claimed that about 85% of employees feared job cuts continuing in 2016.
Findings of the survey
Overall employment in this sector fell an estimated 6% in the year to September 2015.
About 62% of contractors, or companies providing services to the sector, said they had cut jobs during this period
Only 24% of the contractors said they had increased their workforce during this period compared with more than 70% a year ago.
About 85% feared job cuts continuing in 2016.
Four out of five contractors are less confident about their future than they were last year. This marked confidence levels plunging to record lows in the embattled North Sea oil and gas industry.
More than 5,000 jobs have been cut in the oil and gas sector in the country since late 2014. This was in the backdrop of plummeting oil prices and companies were forced to lower their budgets, which led to cancellation of projects.
The North Sea industry has been hit particularly hard as the region's oil fields approach depletion. Further, the region has witnessed an increase in exploration costs and crash in oil production.
Uisdean Vass, oil and gas partner at Bond Dickinson said that this was "the most negative survey we have ever had". Nonetheless, he pointed out some positives mentioned below:
Both operators and contractors did not see the North Sea disappearing
Both of them had belief that the industry could survive at $50 a barrel and that there would be a price increase over the next three years, which would help increase profits of companies.
There were still 1% of them who had replied that they were now more confident than before about the North Sea's future.