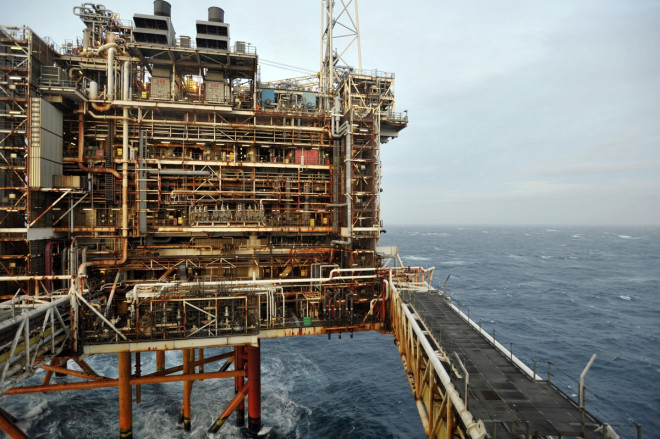 The UK oil and gas industry will create up to 39,000 new jobs across the country in the next two years.
According to research from the Bank of Scotland, which questioned 100 employers working in the sector, the largest share of the new positions will be in Scotland.
"The findings of this report are excellent news for the economy, demonstrating the employment generating nature of the oil and gas industry now and in the future," said Stuart White, Bank of Scotland commercial area director.
"With most of the UK's oil and gas firms clustered in Aberdeen and the north-east, Scotland should reap the largest share of these new jobs, however other parts of the UK will benefit from expansion plans."
The research also revealed that more than six in ten (69%) of respondents are confident of growth over the next 24 months, down from nearly eight in ten (77%) last year.
But the study found just less than four in ten (38%) respondents said a skills shortage is the greatest challenge they will face this year, up from 33% last year.
The survey said engineering firms are finding it the hardest to find skilled workers as 87% of employers in the sector said that they were concerned about this issue.
"The skills and knowledge developed in Scotland as a result of the development of the North Sea are a key strength for Scotland," a Scottish Government Spokesperson said.
"We are committed to working with the oil and gas sector to maintain competitiveness, facilitate the transfer of skills and knowledge to other sectors and utilise Scottish based skills in world markets.
"We have a unique opportunity in Scotland where the expertise gained from half a century of exploitation of oil and gas in the waters around Scotland also gives a particular advantage in the development of offshore renewable technology."