UK Oil and Gas: Capital Group reduces its stake in BG by £100m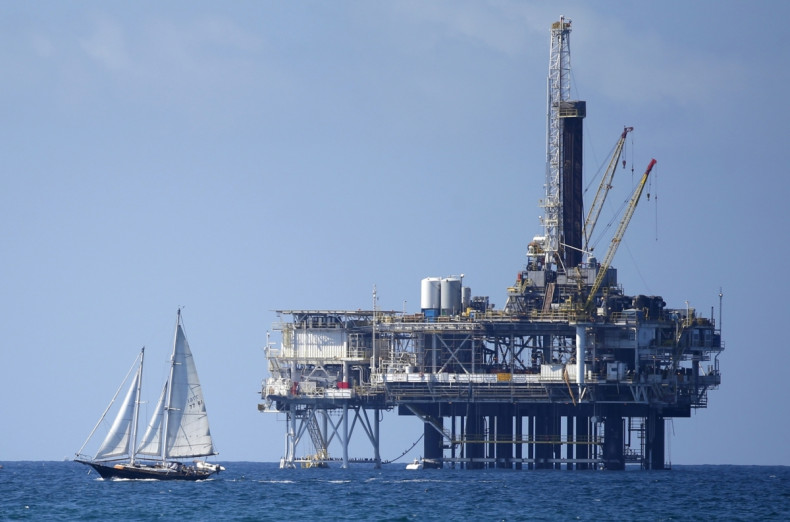 BG Group has witnessed its largest investor Capital Group offload its stake in the company over the past week. The American investment management firm sold the shares in phases.
Capital Group has sold about £100m (€137.2m, $149.2m) shares in the oil and gas business. The move comes following the news that the Reading, UK headquartered oil and gas company could be acquired by its Anglo-Dutch peer – Royal Dutch Shell, according to The Telegraph. The European Union antitrust regulators recently gave the nod for Royal Dutch Shell to buy BG Group, which will lead to the creation of one of the richest and biggest oil companies.
Capital Group sold shares worth £21.1m on 16 December and £76.4m the next day. The sale by the American company – which is also a shareholder in Shell – comes during the same week in which Standard Life Investments, a company which owns stake in both these companies voiced its concern over the BG takeover deal.
On 14 December, David Cumming, head of equities at the Edinburgh, UK based Standard Life Investments warned that the Shell takeover of BG did not make "financial sense" at current oil prices. Shell had approached BG, after the price of Brent crude declined to about $55 a barrel in April. However, since then, oil has reduced to less than $37.
Falling crude prices have raised questions whether the acquisition by Shell is a sound decision and whether shareholders would approve the same at meetings scheduled early next year. If the deal fails to go through, shares in BG Group could plummet.
While Capital Group sold stocks last week, it purchased shares in Shell during the same period, further complicating its stance on the takeover. Shell's B shares have declined 33.5% since the BG deal was revealed. This reflects that investors are not happy with the takeover. However, the deal's failure could rebound shares of Shell.