Conservatives hold on to Sleaford and North Hykeham seat in by-election
Tories hold on to seat Johnson wins the by-election with 17,570 votes.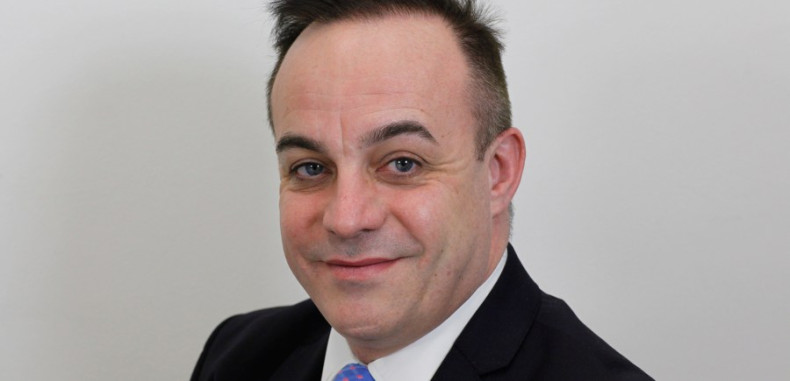 Conservative party candidate Caroline Johnson has won the Sleaford and North Hykeham by-election. The seat has been held by Tories since it was formed in 1997.
Johnson pulled in 17,570 votes, with Ukip's Victoria Ayling coming in second with 4,426, followed by Liberal Democrats with 3,606 and Labour's Jim Clarke managing only a fourth spot with 3,363 votes. Marianne Overton from the Lincolnshire Independents secured 2,892 votes.
The by-election was triggered when fellow Eurosceptic and former Tory MP Stephen Philips quit the House of Commons in November over the government's handling of the UK's split from the EU.
The barrister wanted MPs to have a greater say in the process before Article 50, the mechanism to break from Brussels, was triggered.
Philips won the seat in the general election with a majority of 24,000 votes.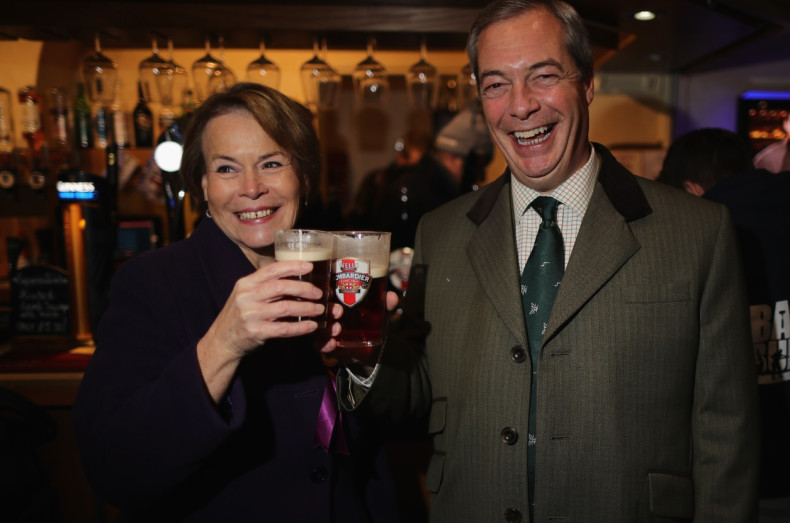 Residents in North Kesteven, which makes up part of the Sleaford and North Hykeham constituency voted by more than 62% for a Brexit in the EU referendum held in June 2016.
In her acceptance speech, Dr Johnson said: "I look forward to strengthening the government's majority in Parliament so Theresa May, our prime minister, can get on with the job of triggering Article 50, leaving the European Union and building a country and economy that works for everyone."
Ukip leader Paul Nuttal said it was a "great result" for his party despite the fact that Ukip's share of the vote was 2.2 percentage points down on 2015.
Labour MP for Gedling in Nottinghamshire said: "It was a difficult seat. Let's remember this is a safe Tory seat, Ukip came here expecting to do much better than they did so it's a bad result for them. But clearly for us, this was not the result we might have hoped for."