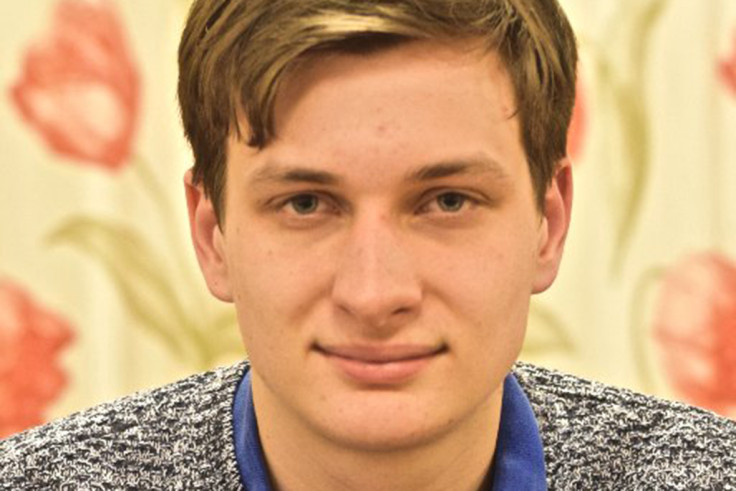 A Conservative MP's aide has been charged with committing a rape on the grounds of the Houses of Parliament. Sam Armstrong – a staffer for South Thanet MP Craig Mackinlay – was charged with two counts of rape and one of serious sexual assault.
In October 2016 Armstrong was arrested and then released on bail after being questioned by police in relation to an alleged assault inside the Palace of Westminster on Friday 14 October.
The Sun reported that shortly before the incident, a group of Tory aides had been drinking in the House of Lords Terrace, overlooking the River Thames during the evening. Armstrong then reportedly took the female victim back to the MP's parliamentary office where the alleged attack took place.
The history and politics graduate worked as chief-of-staff and press officer for Conservative Mackinlay who famously beat Nigel Farage to the South Thanet seat in the 2015 general election. The MP said: "This is now a matter for the criminal justice system."
South Thanet seat is one of 29 electoral constituencies currently under investigation after Channel 4 News revealed hundreds of thousands of pounds in Conservative campaign spending may not have been properly declared.
Armstrong, 23, from Danbury, Essex, will appear at City of London Magistrates' Court on March 31.