The death sentence given to two Myanmar men found guilty of killing two British backpackers on the holiday resort of Koh Tao in Thailand in September 2014, has been upheld by the Appeal Court.
Bar workers Zaw Lin and Win Zaw Tun — also known as Wai Phyo — were found guilty of murdering David Miller, 24, and raping and killing Hannah Witheridge, 23, whose bodies were found on a beach on the diving resort.
A court heard that Lin and Tun had raped Witheridge and and bludgeoned the pair over the head.
Both men appealed their convictions, claiming that the confessions made during questioning, which were later retracted, had been extracted through torture or abuse. The appeal also claimed that the DNA evidence submitted was inadmissible as it had not been collected, tested or analysed to international standards.
AFP said the appeal was rejected on 23 February but was only made public on Wednesday (1 March).
"The Appeals Court upheld the Criminal Court's ruling against the two Myanmar suspects," Theerawut Phamhun, the deputy provincial prosecutor of Surat Thani province told the news agency.
The appeal judges ruled that the evidence accumulated during the investigation "was up to standard" and that the DNA found at the scene matched that of the suspects.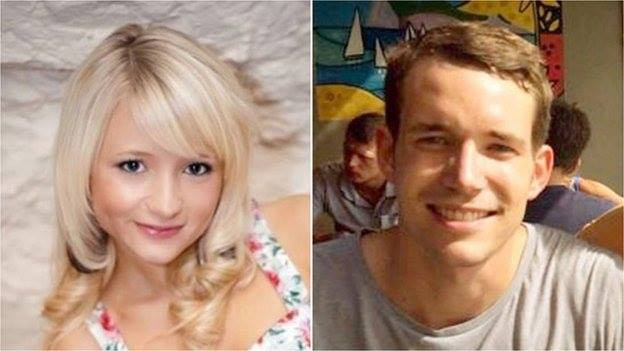 Defence lawyers have 30 days to appeal to Thailand's Supreme Court, the final appeal process available. AFP noted that despite having the death penalty, this mode of punishment is rarely carried out.