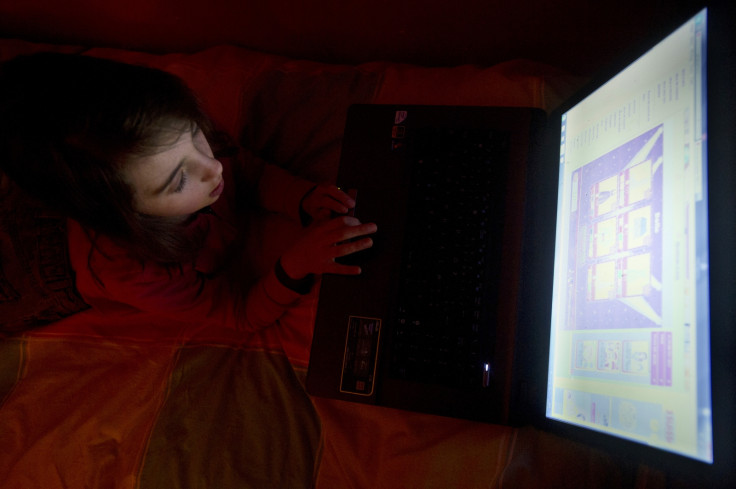 A future Conservative government would block pornographic websites across the UK, unless they can introduce controls that prevent under-18s from viewing explicit material, Culture Secretary Sajid Javid has said.
Javid said that as a father of four young children he was concerned that it was too easy for children to view pornography online, and that the Tories would want to see websites introduce electronic checks on users to prove they were over 18.
The government plans to set up a specific regulator for pornographic websites that will be given the power to make internet service providers block those that do not comply with the new rules.
"If you want to buy a hard-core pornography DVD in a store you need to prove your age to the retailers," Javid said.
"With the shift to online, children can access adult content on websites without restriction – whether intentionally or otherwise.
"That is why we need effective controls online that apply to UK and overseas. This is about giving children the best start in life; we do not want to prevent adults from accessing legal content but we do want to protect our children from harmful material, so they are free to develop a healthy attitude to sex and relationships."
Protecting children
A study by the National Society for the Prevention of Cruelty to Children (NSPCC) revealed that 1-in-10 of British children has taken part in a sex video, while a fifth of them think they are hooked on web porn.
The NSPCC said it received an average of 18,000 messages about online porn from youngsters every month.
Some 12% of children reported making a sexually explicit video and 18% said they were upset by pornographic material, to which they had been exposed.
In 2010, the Conservatives proposed wide-scale blocking of porn sites in the UK, but ISP companies warned that the scheme was "doomed to failure", because the technology did not exist to carry out the block.