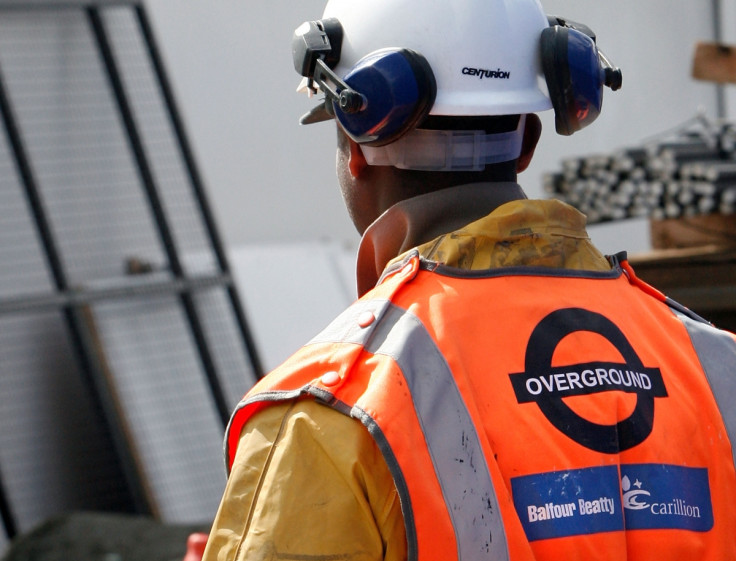 Construction firm Balfour Beatty has reported a return to profit, making £60m ($74m) in 2016.
The company reported a loss of £123m in the preceding 12-month period in the midst of a downturn in the UK construction sector.
Balfour Beatty said its UK construction business returned to underlying profitability in the second half of 2016.
The London-based firm said its decision to streamline its business had paid off and reported an order book of £12.7bn, up 4% at constant exchange rates from last year.
Underlying revenues increased 3% to £8.5bn.
Balfour Beatty chief executive Leo Quinn said: "The transformation of Balfour Beatty is well underway. We have returned the group to profit and significantly exceeded our Build to Last Phase One targets.
"We have upgraded leadership, processes and controls while continuing to invest in the Group's unique strengths. As a result, we have improved not just the quality of our order book but our customer satisfaction scores.
"All this positions us for future profitable growth. During the next two-year phase of Build to Last, we expect to achieve industry standard margins and over the medium term, industry-leading performance."
The firm announced a full-year dividend of 2.7p per share after restoring dividend payments in the first half of 2016.