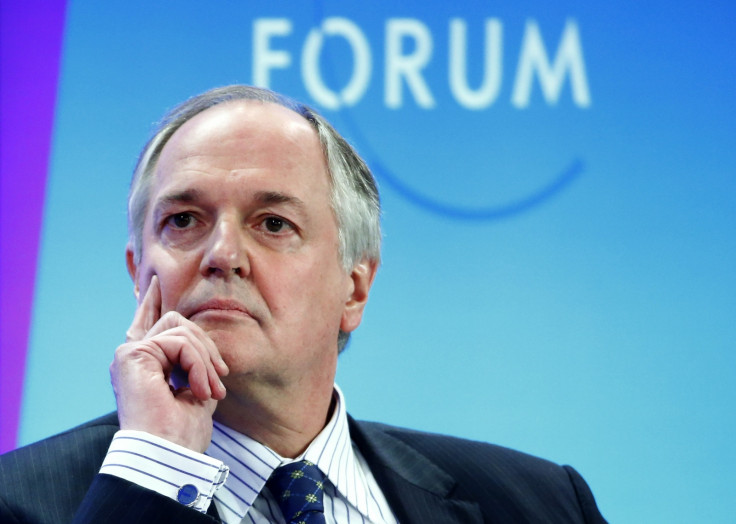 Unilever CEO Paul Polman voiced his concerns to the UK government about firms requiring stronger measures in place to safeguard from the possibility of future takeovers that could compromise the standing of critical firms within the country.
In a conversation with the Financial Times, Polman stressed on the need for "a level playing field" where firms like Unilever as a "national champion" are concerned. The opinion follows the failed takeover of Anglo-Dutch firm by Kraft Heinz.
The possibility of another British firm being acquired by an overseas conglomerate would have followed on the heels of a recent acquisition of Cambridge-based chip designer Arm Holdings by Japanese telecommunications and internet firm Softbank for £24bn ($29.26bn) on July 2016.
The Warren Buffet-run Berkshire Hathaway and Brazil-based 3G Capital had previously completed the Kraft Heinz merger on July 2015.
According to a report by Forbes, 3G Capital is infamous for its strict cost-cutting and lean restructuring processes. Corporate downsizing and employee redundancy policies are usually part of their measures.
The philosophy followed by the Brazil-based capital firm would have stood in stark contrast with Prime Minister Theresa May's policy to renew manufacturing and protect British jobs as the country prepares to withdraw from the European Union.
The current rule under the UK Takeover Code, commonly known as the "put up or shut up rule", states that the firm in question being acquired has 28 days to form a defensive strategy before the acquiring firm offers a formal bid for the acquisition.
The successful acquisition of confectionery firm Cadbury by the American food manufacturing conglomerate Kraft for £11.5bn on January 2010 had prompted the revision of the Takeover Code to its current rule.