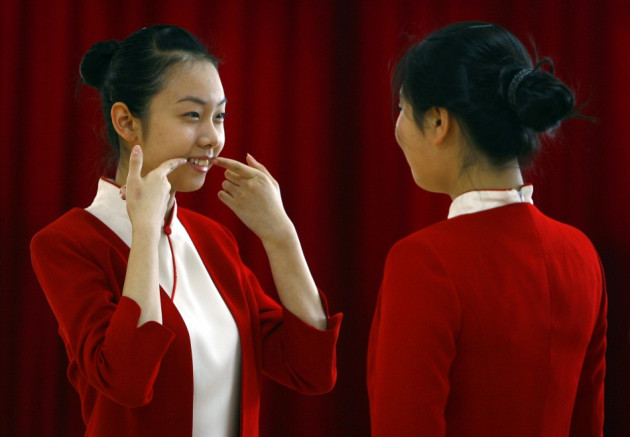 Asian consumers are the most confident in the world, when it comes to personal finances and job security.
According to the quarterly survey by global information and insights company Nielsen, Indonesia, Philippines, and India remain the most bullish consumer markets, while embattled European countries, such as Italy and Greece remain the most pessimistic.
Overall, the Asia Pacific region remained most confident about the outlook for job security and the health of their personal finances over the next year.
Japanese consumer confidence has also rocketed, in the wake of Prime Minister Shinzo Abe's aggressive efforts to revive the economy, through a set of plans dubbed Abenomics.
"The European consumer is in a holding pattern, and in fact, at Nielsen we see a distinct set of tiers with German consumers being the most confident, followed by consumers in the UK, France, and then Italy and Greece where confidence is both low and also falling," said Venktatesh Bala, chief economist at The Cambridge Group, which is part of Nielsen.
Europe in Turmoil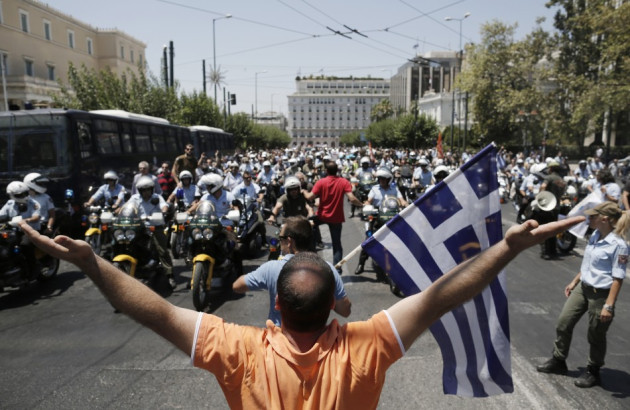 The Nielsen Global Consumer Confidence Index tracked 29,000 online consumers across 58 markets.
It rose 1 point in the second quarter this year to 94 but a reading below 100 signals that consumers are pessimistic overall about the outlook.
Naturally, a raft of European countries pulled down confidence as government budget cuts, tax rises and high unemployment continued to weigh on households in Europe.
Consumer confidence declined in 14 of 29 European markets with Portugal retaining its position as the most pessimistic consumer market in the survey.
Hungary and Italy tied for the second most downbeat markets.
However, despite the raft of austerity measures, Greece consumers produced one of the largest increases in confidence. Pakistan and Colombia also followed suit.
Meanwhile, consumer confidence in Israel, Norway and Mexico saw the sharpest decline in consumer confidence in the second quarter this year.