Consumer credit growth slows for second consecutive month, says Bank of England
Bank of England figures show rate of borrowing has slowed in consecutive months for first time since 2012.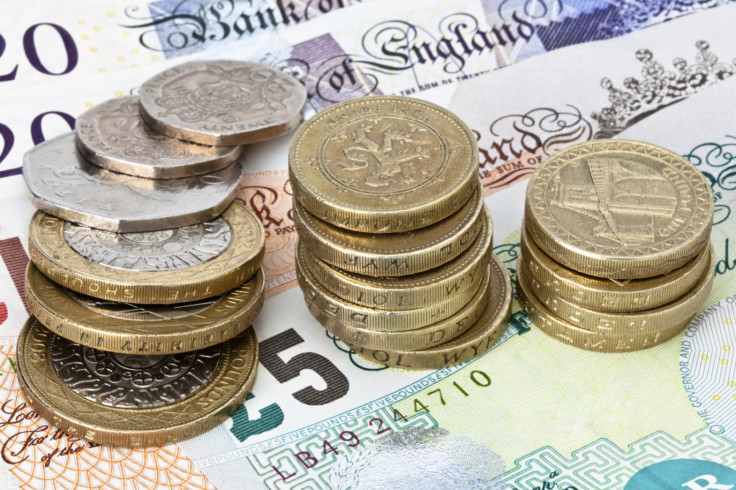 The pace of borrowing in Britain slowed for the second consecutive month in January, even though consumers borrowed more than in the previous month, amid growing concerns rising inflation might dent household budgets.
Figures released on Wednesday (1 March) by the Bank of England showed consumer credit rose by £1.43bn ($1.77bn), a figure largely in line with analysts' expectations and higher than the £1bn increase recorded in the final months of 2016.
However, the annual rate of growth fell to 10.3%, lower than the 10.6% and 10.9% readings recorded in December and November respectively.
That meant the pace of borrowing in Britain has slowed down for two consecutive months for the first since mid-2012, when the UK was still reeling from the financial crisis.
A report released last month by the Office for National Statistics (ONS) showed inflation in Britain increased at the fastest pace in over two-and-a-half years in January, as the cost of fuel and food rose markedly.
The rate of inflation rose 1.8% year-on-year in January, up from the 1.6% reading recorded in December, and higher than the 1.9% figure analysts forecast. Economists expect household budgets will be squeezed even further, as inflation is set to hit 3% next year, in what would be a blow for the UK economy, which has largely been reliant on consumer spending in recent months.
"It looks inevitable that the fundamentals for consumers will progressively weaken over the coming months with inflation rising markedly due to the weakened pound and companies increasingly looking to hold down pay to limit their total costs," said Howard Archer, chief European and UK economist at IHS Markit.
"Indeed, it looks probable that inflation will move above earnings growth during 2017. Furthermore, the labour market also looks likely to come under mounting pressure despite its recent resilience."
Meanwhile, the BoE added foreign investors were net sellers of British government bonds, with net sales amounting to £7.59bn in January, markedly up from £2.97bn in the previous months.
© Copyright IBTimes 2023. All rights reserved.