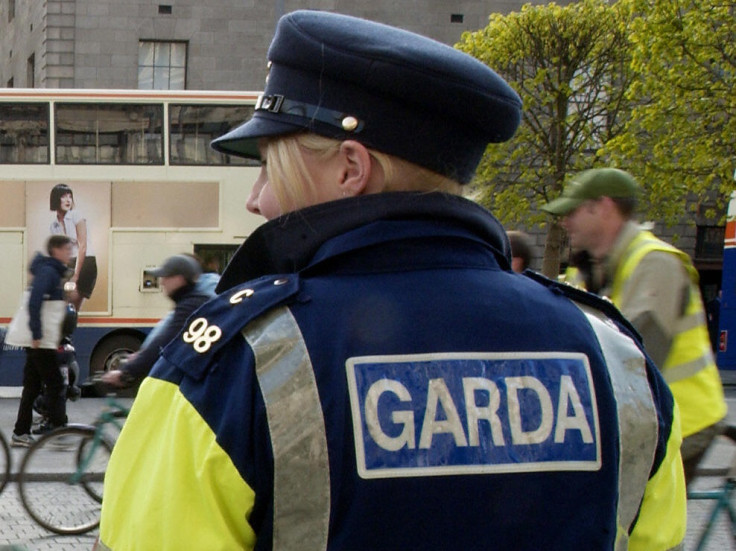 A 53-year-old man has been killed in a gangland-style shooting near Dublin city centre. David 'Daithí' Douglas was shot multiple times in the head and chest as he stood at the entrance of his wife's shop, located on Bridgefoot Street.
According to reports, Douglas was killed by a lone gunman. The incident took place at about 4.10pm on Friday, 1 July. The gunman is believed to have fled from the scene in a silver or grey Mercedes Benz CLA.
A burned-out car was located close to the scene of the attack. A gun was also recovered and will undergo forensic examination.
Describing the incident, an unnamed local man was quoted by the Irish Independent as saying: "I heard a shot but I thought it was just banging from a local building site. But then I heard a lot of screeching of car brakes. There was a lot of traffic on the hill outside the shop when it happened.
"There's women and kids in and out of that shop every day," he added.
Douglas was rushed to St James Hospital in a serious condition and he was later pronounced dead. Douglas had previously been convicted for drug dealing and he had also been marked out in another assassination attempt in 2015.
Douglas was believed to have links to the Hutch crime gang. The Gardaí (Ireland's police force) are investigating whether his death is linked to the Kinahan-Hutch conflict, the Irish Mirror reported. Superintendent Patrick McMenamin said Douglas' death is now a murder investigation.
"There were at least two people involved. 'Tall and thin' is the only description we have [of the suspect] at this stage," McMenamin told a press conference. "We believe one person was involved in the shooting itself and another person was driving the car. It's very early and we're appealing for witnesses to come forward."
Douglas was the target of a murder attempt in November 2015. He was shot in the upper body as he walked his dog in Cabra, north Dublin.
Anyone with information is being urged to get in touch with Kevin St Garda Station on 01-6669400, or the Gardaí's confidential line on 1800-666-111.