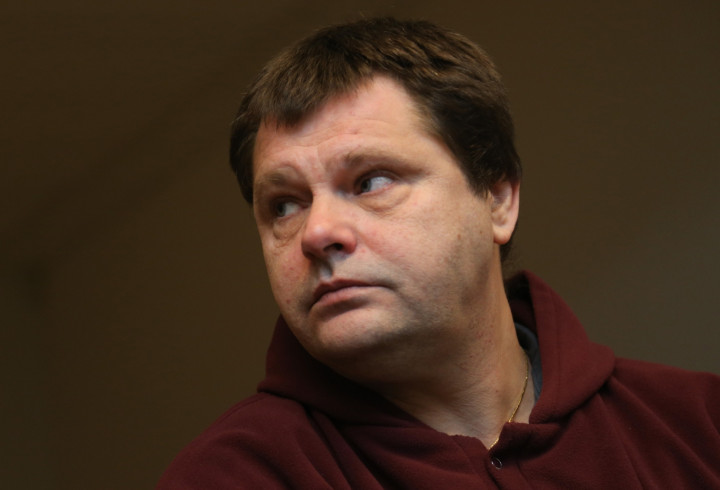 A Belgian court's decision to allow a mentally ill murderer and serial rapist the right to euthanasia has been branded as unethical and possibly illegal.
Frank Van Den Bleeken has spent 30 years in jail. He is serving a life sentence for a rape-murder.
The convicted killer has pleaded for an end to his life, arguing that being incarcerated with his psychiatric condition caused "unbearable suffering".
After his case became public last week, 15 other prisoners demanded to be allowed to die on similar grounds.
Under Belgian law, all residents have the right to euthanasia performed by a doctor if they are exposed to "unbearable" physical or mental suffering.
In 2012, over 1,200 people in Belgium died in this way.
However, Dr Wim Distelmans, nicknamed 'Dr Death', stated that if De Bleeken was euthanasied it could be ruled illegal.
"In my opinion it is plausible the euthanasia commission would refer this case to the prosecutors, should the euthanasia take place," he said in a Sunday Times report.
He also cited a lack of "credible reasons" for it.
Borderline euthanasia cases
Dr Distelmans is the co-chairman of the commission that examines every case of assisted suicide.
But after Distelmans' rejection of his case, Den Bleeken found another doctor who was willing to give him a lethal injection.
Den Bleeken's lawyers said that they did not yet know when or where his euthanasia would be carried out.
In September 2013, Dr Distelmans gave a lethal injection to Nathan Verhelst, 44, who was depressed over a failed sex-change operation. They year before, he oversaw the double euthanasia of Marc and Eddy Verbessem, 45-year-old deaf twins who chose to die after learning they would lose their eyesight.
He also acknowledges there are many more "borderline" cases that the public never hears about, according to a report in the National Post.
Belgium made euthanasia legal in 2002, making it only the second country in the world to do so after Holland. Last year, Belgium euthanised a record 1,807 people.