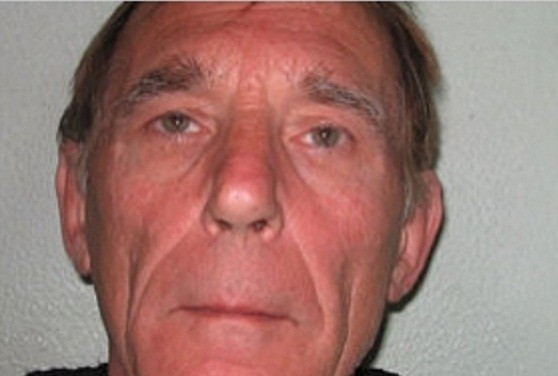 Convicted murder John Massey has escaped from Pentonville prison in north London by reportedly climbing over a wall using a makeshift rope.
Massey, 64, is one of Britain's longest-serving prisoners after being sentenced to life for the fatal shooting of a bouncer outside a Hackney pub in 1975.
Police have warned that Massey, who was reported missing on 27 June, is "potentially dangerous" and should not be approached.
Although the Prison Service has yet to make an official statement on how Massey managed to escaped from HMP Pentonville in Islington, the BBC reported that he used a makeshift rope to scale the prison wall without being spotted.
It is the third time Massey has gone on the run. He previously breached his terms of parole to see his dying father while living at a bail hostel in 2007 and walked out of an open jail in 2010 to visit his sister who was gravely ill.
A Prison Service spokesperson said: "At approximately 6.30pm on Wednesday 27 June a prisoner was found to be missing from HMP Pentonville. Police were immediately informed and the matter will be the subject of a thorough investigation."
Massey is classified as a category B prisoner, defined as those "for whom the very highest conditions of security are not necessary but for whom escape must be made very difficult".
There have been only three such escapes from prisons in in England and Wales in the past three years.
In 2009, a convicted arsonist escaped from Pentonville by clinging to the underside of a security van.
Julien Chautard was sentenced to seven years in prison at Snaresbrook crown court in February 2009, but spent just minutes inside Pentonville before slipping out underneath the van he had arrived in.
He later turned himself into police.