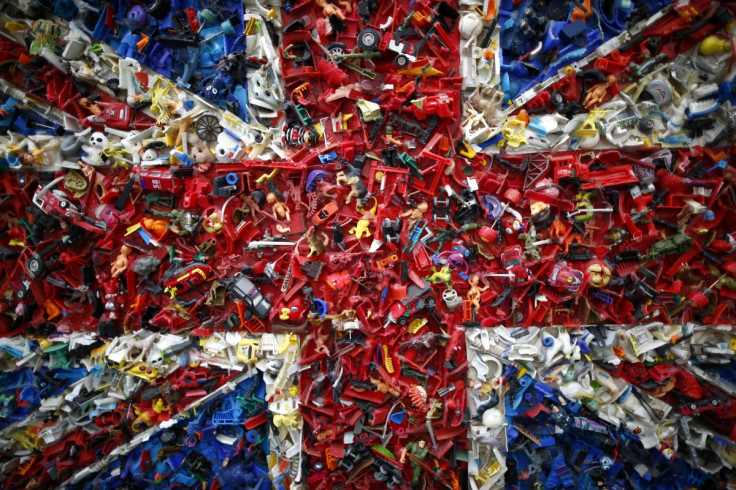 The Cool Britannia brand could be revived as the UK government unveiled financial support for some of the country's musical talent to promote the potential superstars abroad.
The 14 successful UK-signed acts from the first round of the Music Export Growth Scheme (MEGS) were revealed after the BRIT Awards.
The initiative, which was established by UK Trade and Investment (UKTI) and the British Phonographic Industry (BPI), is designed to help small and mid-sized independent music companies promote their artists overseas as part of wider government efforts to get another 100,000 businesses exporting.
The programme will make up to £2.5m of grants available over a two and a half year period.
The companies and acts receiving the financial support will span the musical genres and come from across the country.
"50 years on from the Beatles arriving in the America, the MEGS will give more talented young British artists the chance to be successful on the international stage," said Trade Minister Lord Livingston.
He added: "This scheme is just one of a number of ways UK Trade and Investment helps music businesses to get into the rhythm of exporting."
The successful signed acts and music companies were selected from a pool of 118 applications received in the first round of the programme.
The decision to allocate funding to a specific campaign was taken by a panel of music industry experts, independently chaired by John Kennedy OBE, with advice and guidance provided by BPI, UKTI, the Association of Independent Music (AIM), the Music Managers Forum (MMF) and representatives from some of the UK's leading independent record labels.
MEGS chairman John Kennedy said: "This is a wonderful opportunity for emerging artists and growing independently-owned music businesses.
"The number and variety of the applications for the first round of funding was very impressive and it is now important that the successful applicants maximise the return from the funding they receive in order to justify the belief shown in their project and the commitment made."