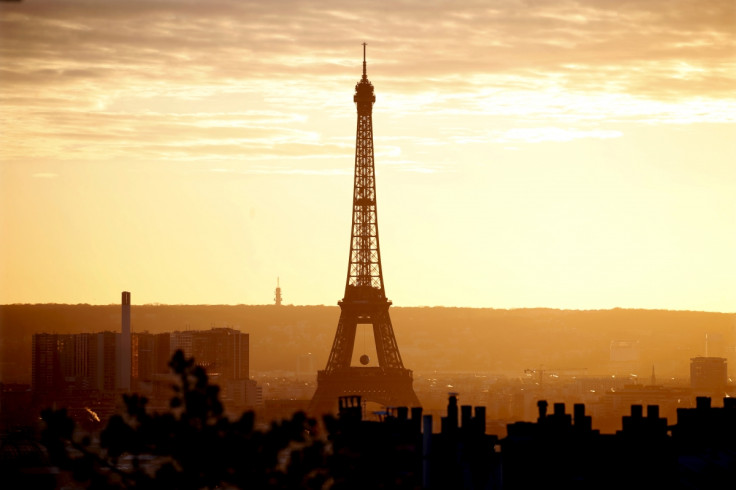 The world's ultra-rich are to band together with governments to unveil new initiatives on renewable energy technology when the Paris climate conference kicks off on 30 November. Some 28 business leaders, including former Microsoft chairman Bill Gates, Virgin Group founder Sir Richard Branson, Amazon boss Jeff Bezos and Alibaba chief Jack Ma, have lent their names to the "Breakthrough Energy Coalition", an initiative founded to increase investment in clean energy research.
Meanwhile, a group of 20 countries, including the US, UK, France, China and India, have also pledged to double their budget for renewable energy technology over the next five years as part of a separate initiative called "Mission Innovation".
The measures are intended to boost the chances of a new global treaty on climate change being finalised over the next two weeks at the crucial UN conference COP21, in Paris. Leaders from nearly 150 countries will hold talks in the French capital starting 30 November and are expected to make several major announcements to combat global warming.
'Need new ideas'
"The world's growing demand for energy is ... a big problem, because most of that energy comes from hydrocarbons, which emit greenhouse gases and drive climate change," Gates, who is reported to have committed $1bn of his own money to the twin initiatives, said in a statement.
"So we need to move to sources of energy that are affordable and reliable, and don't produce any carbon. The renewable technologies we have today, like wind and solar, have made a lot of progress and could be one path to a zero-carbon energy future," he continued.
"But given the scale of the challenge, we need to be exploring many different paths — and that means we also need to invent new approaches. Private companies will ultimately develop these energy breakthroughs, but their work will rely on the kind of basic research that only governments can fund. Both have a role to play."
Climate scientists hold a near-unanimous consensus that the recent global warming trend is caused by increased concentrations of greenhouse gases in the atmosphere, driven mainly by human activity. Global temperatures are already 1C above pre-industrial levels — halfway towards the 2C threshold that is seen as the gateway towards dangerous warming.