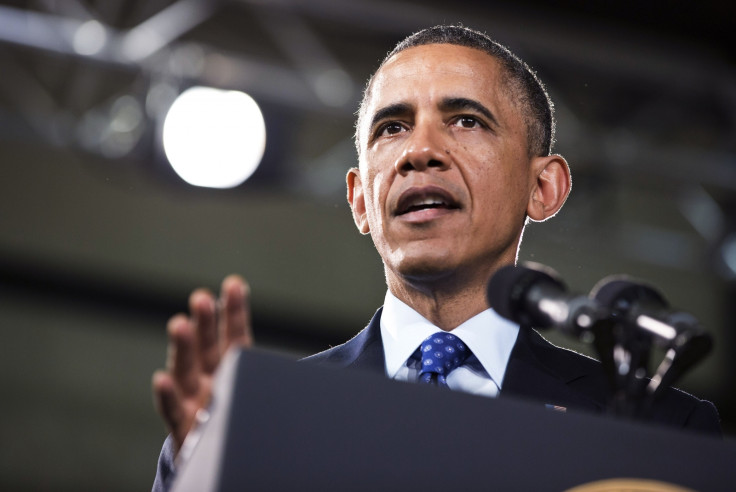 US President Barack Obama has hailed the global pact reached in Paris to cut down on greenhouse gas emissions and reverse the effects of climate change as a "turning point for the world". The "historic" agreement represents the best chance to "save the one planet that we've got", Obama said.
His remarks came after nearly 200 countries committed to limiting global temperature rise to less than 2C by the end of the century – with an inclination to curb it further to 1.5C – after more than two weeks of tough negotiations in the French capital. Under the landmark agreement, countries are legally bound to set emissions targets and review them periodically, although the objectives themselves are set voluntarily and are not subject to international oversight.
The deal has elicited a largely positive response from governments, environmental groups, campaigners and scientists, but some critics say the measures are not ambitious enough.
Climate scientists have warned that there is a danger of irreversible and catastrophic climate change if global carbon emissions do not peak soon.
'Only the beginning'
In a statement delivered from the White House Cabinet Room, Obama admitted that the Paris pact was not perfect. "Even if all the initial targets set in Paris are met, we'll only be part of the way there when it comes to reducing carbon from the atmosphere," he said.
"But make no mistake, the Paris agreement establishes the enduring framework the world needs to solve the climate crisis. It creates the mechanism, the architecture, for us to continually tackle this problem in an effective way," he said.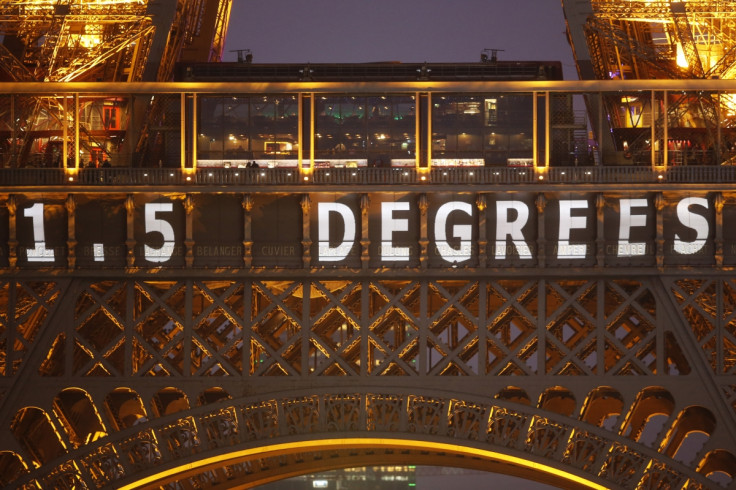 The US president added: "I believe this moment can be a turning point for the world. Full implementation of this agreement will help delay or avoid some of the worst consequences of climate change, and will pave the way for even more progress, in successive stages, over the coming years."
'Vague promise'
UK-based charity Oxfam said the Paris deal was a "landmark step", but argued that it had not gone far enough to protect the people most at risk from climate change. "This deal offers a frayed life-line to the world's poorest and most vulnerable people," Oxfam director Helen Szoke opined.
"Only the vague promise of a new future climate funding target has been made, while the deal does not force countries to cut emissions fast enough to forestall a climate change catastrophe."
Greenpeace international director Kumi Naidoo said that the agreement had dealt a mortal blow to the fossil fuel industry. "Parts of this deal have been diluted... but it contains a new temperature limit of 1.5 degrees. That single number, and the new goal of net zero emissions by the second half of this century, will cause consternation in the boardrooms of coal companies and the palaces of oil-exporting states," according to Naidoo.