COP21: Rwanda urges world leaders to create agreement to prevent worst impact of climate change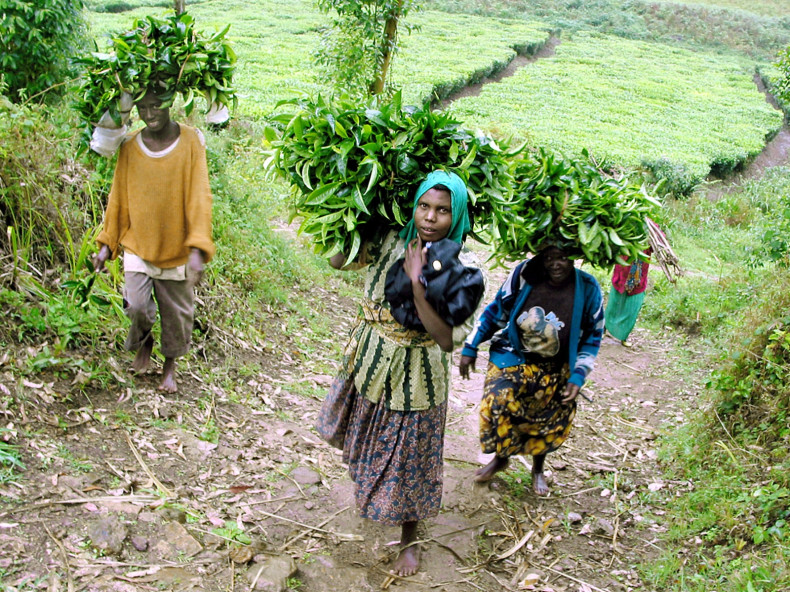 The Rwandan government has called on the international community to create a stronger agreement on how to tackle climate change. The country made the appeal days before world leaders are to meet in Paris for the UN Climate Change Conference, also known as COP21.
The conference, which will be held from 30 November until 11 December, aims to create for the first time a legally binding agreement on climate for all nations in the world. The conference comes at a time when the UN warned natural disasters originating from climate change have killed more than 600,000 people in the past 20 years.
Rwanda's minister of natural resources, Dr Vincent Biruta, was quoted in a statement on the government's website as saying: "Rwanda will go to Paris calling for greater action on climate change and for more and better financing for vulnerable nations. We will also share our experience in implementing innovative environment conservation programmes and work with international partners to mobilise resources.
"Our ultimate objective is to reach an agreement that prevents the worst impacts of climate change and that supports countries like Rwanda to respond and adapt to a warming planet. As a party to the UN convention on climate change, our expectation from Paris is to come up with a new agreement that enables all countries to combat climate change effectively and that accelerates the transition towards low-carbon societies and economies."
According to Rwanda's climate action plan, the country has been witnessing a rise in temperature, expected to further increase of up to 2C by 2030. Rainfall is also expected to rise, causing more floods, crop losses and a reduction in fertile land, which will undermine agricultural practices, the main component of Rwanda's economy.
Tackling climate change has been an important issue on the agenda of Rwanda and other African countries for many years. On 24 November, the World Bank announced a $16bn (£10bn) climate finance programme to help Africa cope with climate change, which has already negatively impacted people's lives in several countries that are heavily dependant on agriculture and lack adaptive capacity.