A police officer's teenage daughter murdered her ex-boyfriend with her dad's service gun then posted a heartfelt dedication to her victim on Instagram, before eventually confessing to the crime.
Argentinian law student Nahir Galarza, 19, has admitted to killing her ex-lover Fernando Pastorizzo, 21, on the morning of 29 December.
She killed him by a roadside in Gualeguaychu with two shots to the chest from her father's police-issued 9mm pistol.
After Pastorizzo's body was found later that day, Galarza posted a photo to Instagram of him kissing her on the shoulder during happier times.
"Five years together, fighting, coming and going but always with the same love, I love you forever, my angel," she wrote on the picture.
Detectives made her father an early suspect for the murder after tracing the bullets lodged in the victim's body back to his weapon.
However, Galarza eventually crumbled under the pressure of the investigation and confessed to the killing.
"Enough, it was me, it was me, it was me, take responsibility away from my father and my family," she said, according to El Pais.
Local reports suggest the young couple had had a passionate relationship, which lasted five years but ended in December 2017.
Their break up was anything but smooth: Nahir and a friend were seen assaulting Pastorizzo outside a nightclub on Christmas Eve.
Then, just five days later, she murdered him in the early hours of the morning before returning home, returning her dad's weapon to its holster and getting into bed.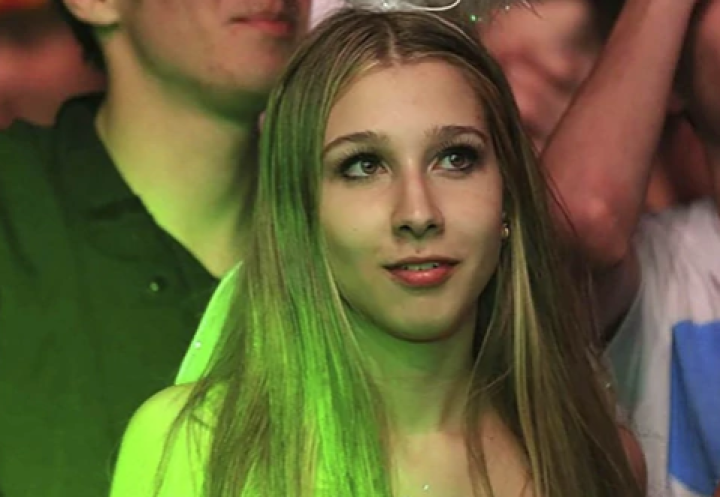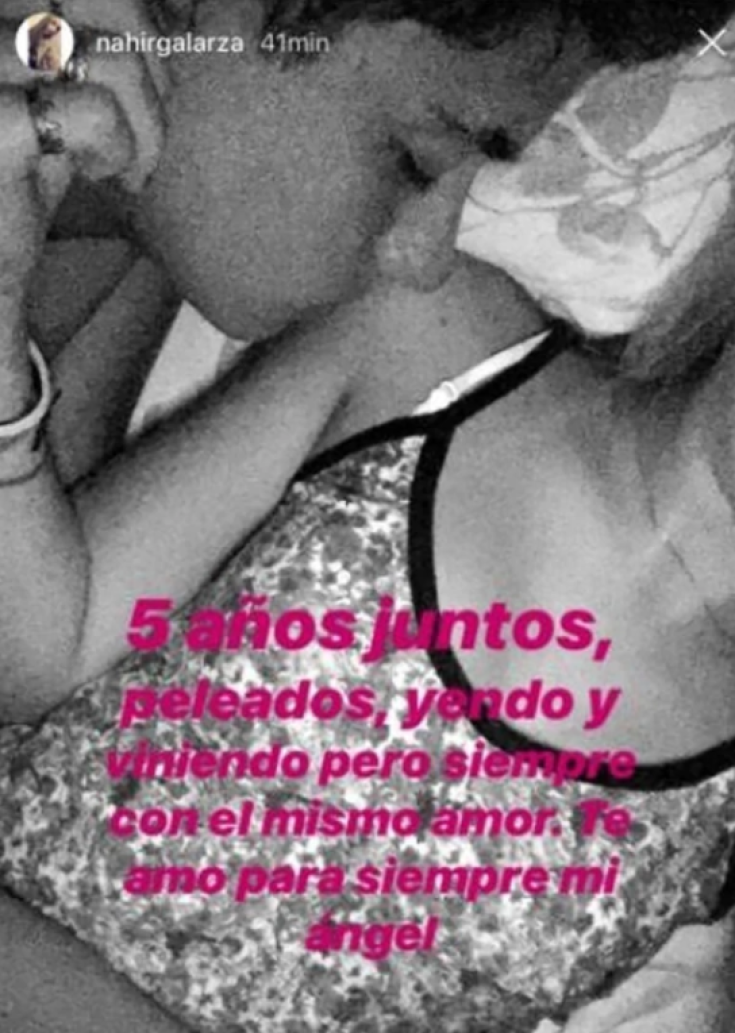 She woke up to eat breakfast and hear the news that Pastorizzo's body had been found. At this point, she composed her macabre Instagram post.
After her confession, she was taken to a psychiatric hospital. It is yet to be decided whether she will be able to stand trial as a sane person.
Her family is "devastated", according to lawyer Víctor Rebossio. He added: "I could feel the sadness of that father, a police officer, when he handed over to the law not only his weapon but also his daughter. They are willing to face everything that has to come."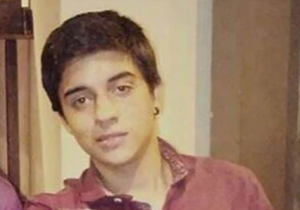 Meanwhile, Pastorizzo's family are grieving the loss of a popular and talented young man. His mother said: "You were always a sensitive and beautiful person. And I had the immense joy and honour of being able to enjoy you as a mother. You came to the heart of every person you knew."
His sister Carla took the unusual step of using her brother's death to make a wider political point about structural inequalities faced by women, saying: "The feminist struggle against gender violence also seeks to make visible the violence of women towards men, situations that are not denounced by the mockery imposed by the patriarchy."