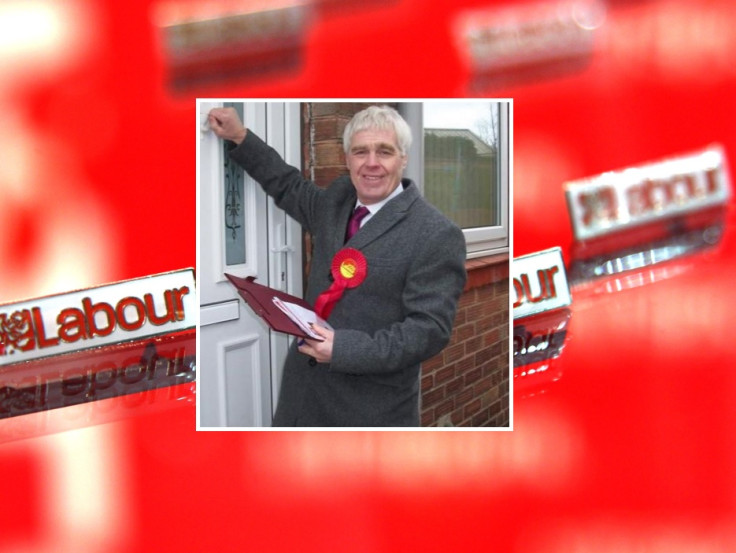 Jeremy Corbyn paid tribute to Harry Harpham after the Labour MP lost his battle with cancer, aged 61. The Labour leader said the Sheffield Brightside and Hillsborough representative was "a proud socialist who had also been a proud miner".
"He was dedicated to justice for working people and despite the undoubted hardship that his support for the miners' strike would have caused him, as it did many thousands of miners, Harry recently told me he would have done it all again," the Labour leader added.
"Harry was able to use his background and experience in energy to serve Labour in the Shadow Department for Energy and Climate Change and I was proud that he agreed to serve in our team.
"To the very end he was fighting for working people in parliament. What a decent man he was and he will be sadly missed by all his friends in the Labour Party."
Harpham was first elected to the House of Commons after the 2015 general election in May, where he retained Sheffield Brightside and Hillsborough for Labour and increased David Blunkett's majority and vote share in the South Yorkshire seat.
In one of his final contributions to parliament, the Labour MP managed to challenge David Cameron during prime minister's questions on 20 January over the government's response to the crisis in Britain's steel industry.
"The prime minister may be aware, and should be aware, that Sheffield Forgemasters announced this morning the loss of 100 jobs in this crisis-hit industry, many of which will be in my constituency," Harpham said.
"We have had lots of warm words and hand-wringing and some crocodile tears from the prime minister and ministers in this chamber about the tsunami of job losses across the steel industry. Can he tell me when he will actually do something to support world-class companies such as Sheffield Forgemasters?"
The left-winger, who took part in the 1984/85 miners' strike, was also highly critical of the Conservatives' Trades Union Bill. Harpham described the draft legislation as an "ideological attack" on working people.
The late MP was first elected to public office in 2004 as a councillor for Sheffield and was later appointed the deputy leader of the local authority. Harpham's death means that a by-election will be held to elect a new representative for Sheffield Brightside and Hillsborough. Ukip's candidate John Booker came second behind Harpham at the general election.