<video width="736" height="414" poster="https://d.ibtimes.co.uk/en/full/1581536/img.png" controls="controls"><source src="https://video.ibtimes.co.uk/transcoder/480p/112/corbyn-1-1484069742.mp4" type="video/mp4">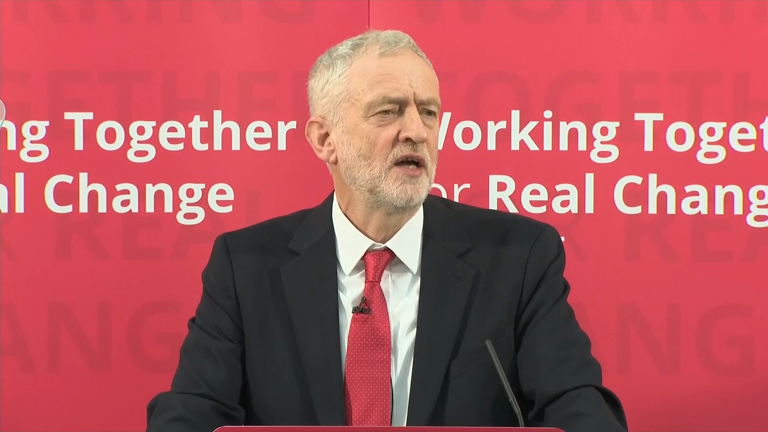 Jeremy Corbyn has appeared to make U-turns on two major policies – hours within announcing them.
In a day (10 January) filled with media appearances and a major policy speech in Peterborough, the Labour leader began by announcing his support for a "maximum earnings" limit on ITV's Good Morning Britain.
The policy was aimed at reducing the vast levels of wealth inequality, but hours later it was left out of his Peterborough speech, where he instead opted for other measures.
The turnaround came after former close advisers branded the idea "totally idiotic", "lunatic" and "incoherent", while a frontbencher distanced herself from the policy.
Asked why the cap plan was not followed up on BBC Radio 4's Today programme, a spokesman claimed Corbyn "misspoke" in the morning interview.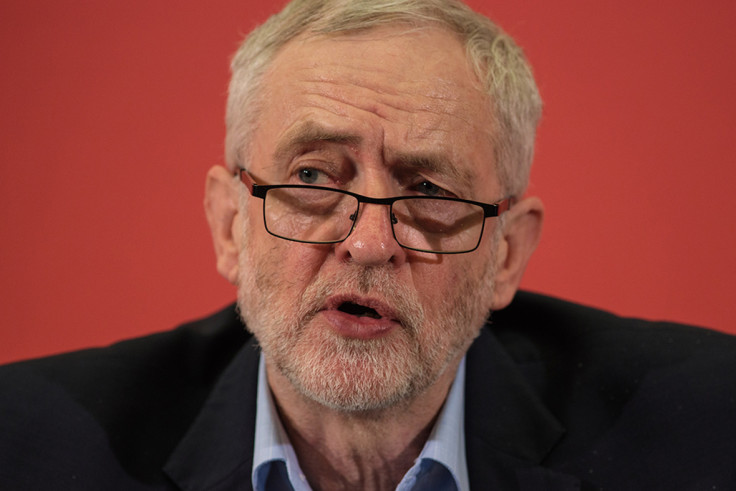 Speaking later in the day, Corbyn instead proposed pay ratio controls to reduce inequality.
He said: "What we cannot accept is a society in which a few earn in two days and a bit what a nurse, a shop worker and a teacher does in a year – it simply cannot be right.
"This is not about limiting aspiration or penalising success. It's about recognising that success is a collective effort and rewards must be shared.
"No company survives on its own. It's a collective endeavour of all of its workers."
The second major turnaround was in relation to Labour's policy on immigration, where critics called it confusing, at best.
Corbyn was due to say "Labour is not wedded to free movement of people", but later added "nor do we rule it out", leaving the door open for keeping it in place.
European leaders have insisted that the UK cannot have access to the singe market without free movement of people.
In an interview with the BBC, Corbyn said: "I want us to have market access in Europe, I want us to have trade with Europe."
"And that means continuing freedom of movement?" the BBC's Laura Kuenssberg asked.
"Well, let's see what comes out of these negotiations," Corbyn responded.
Earlier in the interview, Corbyn suggested immigration could be brought down simply by "cracking down on unscrupulous bosses" who manipulate freedom of movement laws.