A harrowing storyline on Coronation Street has left viewers feeling disturbed as 16-year-old Bethany Platt is being groomed by a much older Nathan Curtis.
The plot took a turn for the worst on Wednesday night (15 March) as the creepy Nathan – played by Christopher Harper – pimped out the schoolgirl to his friends. Platt, played by Lucy Fallon, went to her boyfriend's party all dressed up, only to discover that it was full of older men.
Having reservations about the party, Bethany told her boyfriend: "I don't think I'm going to be able to come, it's a school night."
Nathan – who has been grooming the teen for some time – told her: "Wear that sexy dress I saw on your profile picture, you look gorgeous in that." The 16-year-old complied her boyfriend's wishes, turning up to the gathering in a tight red dress and sipped on wine while Nathan's friends checked her out.
Concerned about the turn out, she tells him: "I just thought there'd be more girls here," before one of his friends says to Nathan: "She's certainly dressed the part. I'd like to get to know her better."
Proving that worse is to come for the teen, Nathan tells him that it wasn't "the right time". He adds: "When she's ready you will be the first to know. Her family aren't a problem."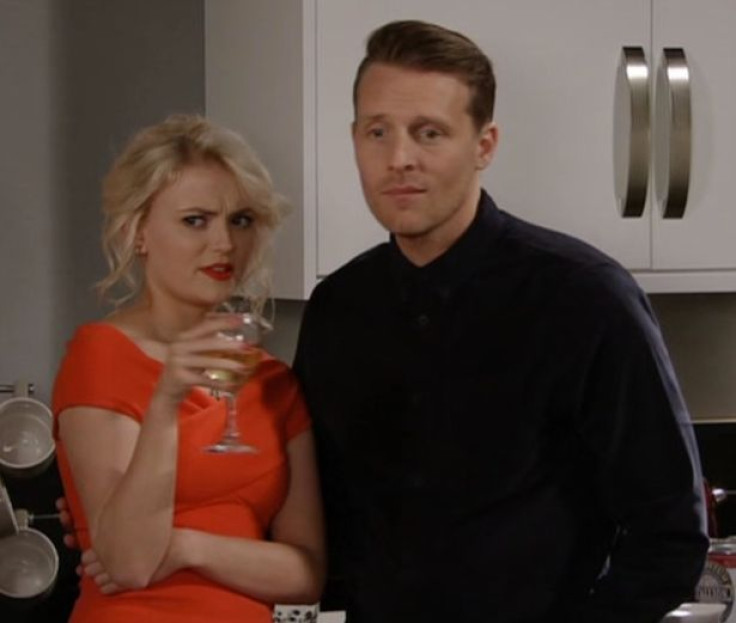 Corrie viewers were left more than disturbed by the scenes, with one stating on Twitter: "I know they've got to do storylines that bring awareness to things but this whole Bethany/Nathan thing gives me the creeps. #corrie" as another put: "The Nathan & Bethany storyline in Coronation Street makes me feel sick to my stomach and uneasy."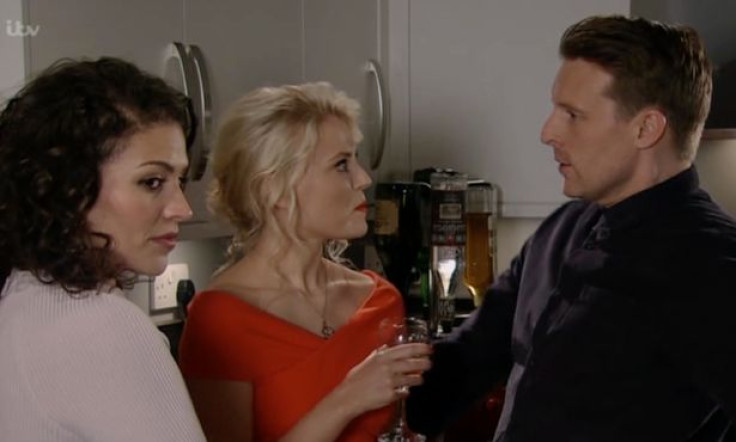 A third added: "Surely #Corrie has to go post-watershed with this Bethany story-line, not for young viewing", while another said: "Nathan and his mates make me sick I don't wanna watch while this storyline is on, it makes me feel too uncomfortable. #Corrie".
Fallon has already claimed that she finds the storyline unnerving and that she finds the scenes uncomfortable to watch. Speaking on Lorraine last month about one particular scene with Nathan, she said: "I haven't actually watched it yet because it does make me feel quite uncomfortable as it does for a lot of the viewers."
She added: "But it's so important that we do it, especially at the this time because we're targeting people who watch Coronation Street who are young."
Coronation Street continues tomorrow (17 March) at 7.30pm on ITV.