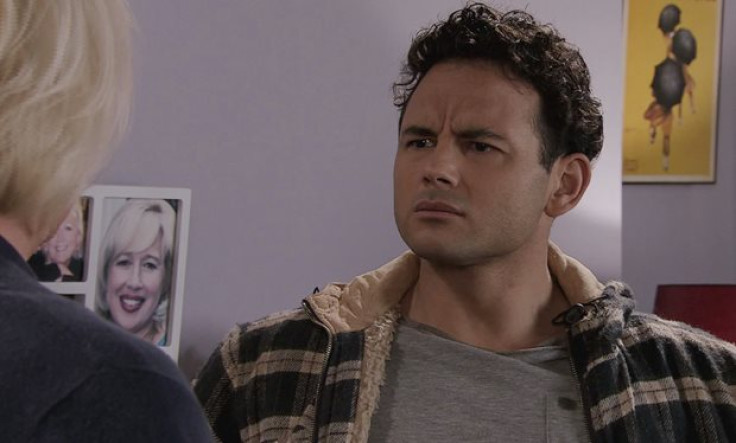 Coronation Street's Jason Grimshaw, aka Ryan Thomas, has revealed the real reason he has left the cobbles behind to chase the bright lights of Hollywood.
The 32-year-old actor claims he left due to his co-star, Terence Maynard. Despite starring on the ITV soap for 16 years, Grimshaw wanted a change of scenery ever since Maynard began playing his onscreen father.
Maynard has a wealth of experience as an actor, appearing on the West End stage in Chicago and starring as DCI Banks in Edge of Tomorrow (2014) alongside Tom Cruise. This has urged Thomas to aim for the stars in terms of his acting career.
Speaking to Star magazine, Thomas said: "Working with Tez [Maynard], who played my dad, felt like I was working with a movie star. It didn't feel like I was on Coronation Street when I was with him. It made me want a taste of something new."
Though his acting job on Corrie is regular and steady, Thomas admitted it can become a little monotonous. He continued: "I feel like sometimes you go round in circles with storylines and being in a soap is like being in a bubble. It's time to pop it, test myself and take myself out of my comfort zone."
Grimshaw will depart the street later this summer for a trip to Thailand, and though Thomas has been offered a number of reality television roles since announcing his exit, he's reportedly eyeing up the London stage.
A source told the Sunday Mirror: "He's really keen to do something credible and has been considering several gritty TV roles – but he's especially keen on a theatre project.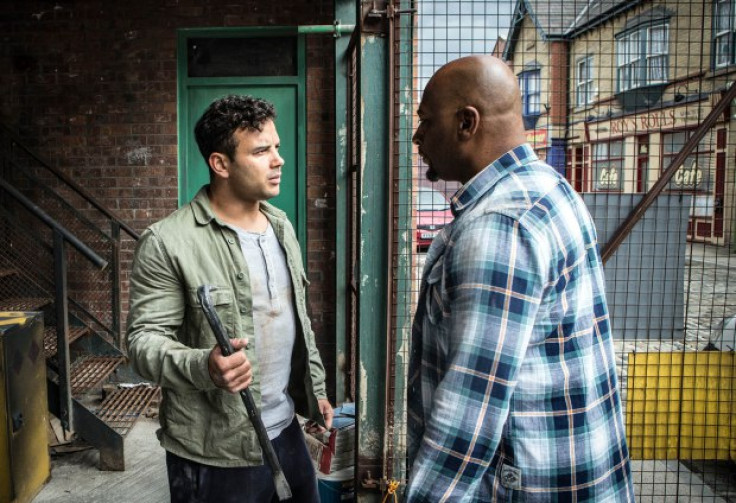 "He's seen many of his fellow cast mates, including Julie Hesmondhalgh and David Neilson, take on parts in plays. He wants to challenge himself and move outside his comfort zone. Performing in front of a live audience just feels like the right fit."
Thomas, who has a six-year-old daughter called Scarlett with ex-girlfriend Tina O'Brien, announced his quitting of the show earlier this year. He said in a statement: "It has been a great privilege to be in 'Coronation Street' – the cast and crew are among the best in the business. To be a part of it for so long has been an amazing experience.
"The decision to leave was extremely difficult. I'm just excited now to see what exit storyline the writers give Jason."
His character Jason has endured a tumultuous few months on the soap after his father Tony died of a heart attack. His behaviour became increasingly more erratic in his grief, whereby he blamed Liz McDonald for the death.