Corporate Manslaughter: The Boardroom Issue You Can't Afford to Ignore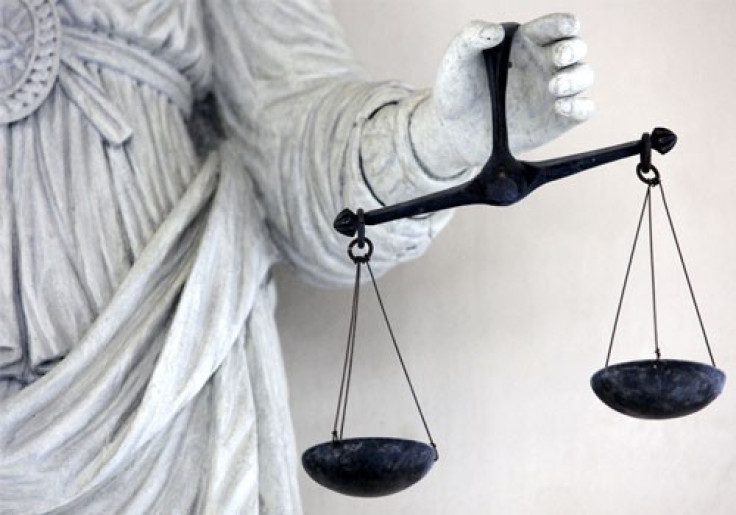 It's fair to say that the Corporate Manslaughter and Homicide Act 2007 (the Act) has been a relatively slow-burning piece of legislation, with only three successful convictions secured to date.
As is common with new legislation, cases brought under the Act have been, until now, relatively sluggish in coming to fruition, with the number of cases opened by the Crown Prosecution Service rising 40% from 45 in 2011 to 63 in 2012.
The Act came into force in England and Wales in April 2008, with the intention of clarifying the existing legal framework. The legislation is designed to ensure that where a company owes a relevant duty of care to people, and grossly breaches that duty of care with the result that it causes a person's death, the company can be held liable.
Previously, it was necessary to prove that this breach of duty was caused by a controlling mind, which often meant that unless a director of the company was complicit in the cause, the likelihood of a successful prosecution was small. However, the Act has since widened this requirement so that it now covers the acts of senior management, meaning that it will now be easier to meet the requirements for bringing a claim against a company under the Act.
So why should businesses and business leaders be concerned?
Ignorance is Not an Excuse
The answer is that this legislation affects every type of business and often involves an individual prosecution for the people at the top.
This means that ignorance is no longer an excuse.
As this legislation becomes more familiar and we begin to see an increase in convictions, businesses need to think carefully about the implications that the Act could have on the balance sheet and their reputation if they were to be prosecuted.
The implications can be hard to imagine, but simple, stringent checks help to ensure accountability and prevent employees not receiving the duty of care owed to them. For a delivery company, this could range from ensuring rigorous recruitment checks, to taking up references and checking the validity of driving licenses. For professional services, checking those faulty lights or loose carpet tiles could just save a life.
If you are aware of health and safety issues and fail to do anything to address them with the result that someone gets killed, your company could be held liable. It is your duty as a responsible company to ensure the health and safety of all people who work for you, or who come onto your premises.
It pays to be ahead of the game, so by following a simple checklist you can mitigate risk, show willing to employees and in turn lower your chances of any prosecution.
For example, are your employees aware of the health and safety regulations implemented by the company and are there any job roles that require specific training?
Employers, do you periodically check the validity of the training on recruitment and thereafter and do you specifically check that your employees have not been disqualified from industry qualification, regulatory bodies or from driving?
Furthermore, are your employees aware of company policy on work-related behaviour, and do they understand what is expected of them?
Vetting
Appropriate employee vetting ensures that if a business is ever in a situation where the Act might apply, sufficient proof that they took the correct steps can be presented, showing the necessary duty of care was met.
For example, if an employee swings from the storeroom shelves, falls off and dies, the company that sat back and did nothing to stop this will face punitive repercussions.
All the more need for employers to thoroughly check that the people and management that they recruit have the relevant health and safety training when they start.
Even so, with only a handful of successful prosecutions over the last five years, you may think that it's a risk worth taking.
After all, what's the likelihood that you'll be next?
Evidence actually suggests that both the police and the Health and Safety Executive are becoming more sophisticated in their pursuit of corporate manslaughter cases, and the indications are that we will now see more prosecutions under the Act.
Senior management should also bear in mind that, often, prosecutions under the Act are brought alongside personal prosecutions of senior management under existing health and safety law - carrying with it the threat of imprisonment.
So, with a 100% successful conviction rate, the threat of large fines (starting at £500,000 on conviction), and the possibility of imprisonment for senior staff, the question isn't "why should companies be concerned?" The question is, "can companies afford not to be?"
James Hulsken is the Head of Legal at staffing supplier de Poel
© Copyright IBTimes 2023. All rights reserved.