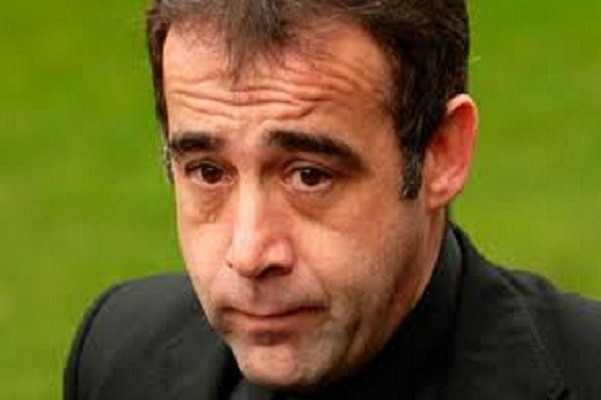 Coronation Street star Michael Le Vell has denied sexually abusing children 19 times between 2001 and 2010.
Le Vell, who plays mechanic Kevin Webster in the long-running TV soap, pleaded not guilty to the charges at Manchester Crown Court.
Le Vell appeared in the dock under his real name, Michael Turner. He answered "not guilty" 19 times in a firm voice as each charge was read out.
He was released on bail until the start of the trial in September.
Le Vell, of Hale in Cheshire, has been targeted in public over the charges he faces.
Last week, he had a pint of beer thrown over him in a pub by a fellow drinker during a night out with friends in Altrincham, Greater Manchester.
He has been branded a "beast" in the street by passers-by, accoridng to reports.
Girlfriend Blanca Fouche, 31, said he was being targeted because of his public profile.
"Michael feels comfortable in the pub. All his friends go there, he knows everyone. Why would someone do something like this?
"It's like Michael is being targeted because he's on TV. They are singling him out with all this stuff going on.
"But I know Mike. I've got to know him. He's innocent. He doesn't deserve this. People can't get away with things like this - idiots singling him out."
Previously, Le Vell was defended by fellow Corrie star Bill Roache - who is also charged with sex crimes.
Roache said during a TV interview: "You are innocent until proven guilty. So let's wait until the trial Is over."
Le Vell will not appear in any episodes of Coronation Street until the case in finished. He has played the role of Kevin Webster for 30 years, making him one of the popular show's longest-running characters.