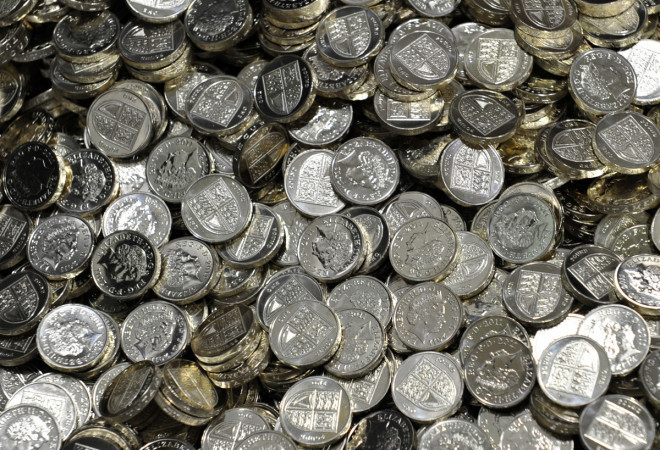 The cost of living continues to ease for UK workers as pay awards matched Retail Price Index inflation in the three months to the end of March.
According to research from XpertHR, annual pay rises saw a median 2.5% increase over the period – in line with RPI levels of 2.5% in March.
But the study also revealed that median pay settlements hit 2% in 2013, lagging behind RPI inflation at 2.7%.
The report also estimated that median pay settlements will be worth 2.5% for private-sector employees over 2014, and 1% for public sector employees, while inflation is forecast to average 2.8%.
The research comes after a separate report from Incomes Data Services (IDS), which used data from more than 100 pay settlements relating to over 224,000 workers, revealed that employers raised wages by an inflation busting median of 2.5% in the first three months of 2014.
The Office for National Statistics (ONS) recently revealed that annual earnings grew by 1.7% in three months to February, outstripping Consumer Price Index (CPI) inflation of 1.6% in the year to March.