UK Employers Hike Wages With Inflation Busting 2.5% Pay Deals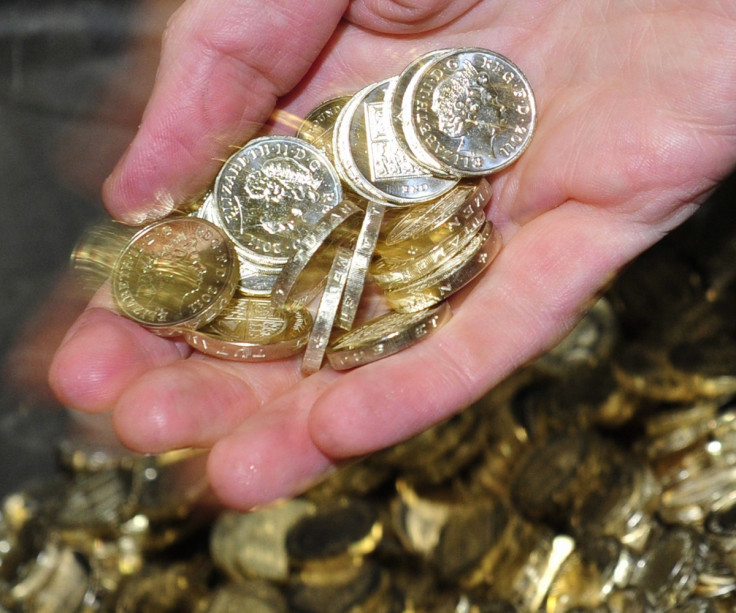 The cost of living in the UK continues to ease as employers raised wages by an inflation busting median of 2.5% in the first three months of 2014.
According to research from Incomes Data Services (IDS), which used data from more than 100 pay settlements relating to over 224,000 workers, the remuneration deals were an improvement on the 2% hikes seen in the fourth financial quarter of 2013.
But the study found that pay deals during that period were "dominated" by retailers, who benchmark salaries to the National Minimum Wage (NMW) which increased by 1.9% to £6.31 ($10.59, €7.66) in October.
IDS estimated that pay deals could soon outstrip Retail Price Inflation (RPI), which dropped to 2.5% in March.
"The main factor in the comparison with the cost of living is the fall in inflation, rather than any rapid acceleration in pay growth," said Ken Mulkearn, head of pay and research at IDS.
"However, stronger economic growth may add to upward pressures, and the fact that the NMW is set to rise by 3% will likely have an influence."
The news comes after the Office for National Statistics (ONS) revealed that annual earnings grew by 1.7% in three months to February, outstripping Consumer Price Index (CPI) inflation of 1.6% in the year to March.
The pay and inflation data has become a political hot topic in the UK as Ed Miliband's Labour Party have attacked the Coalition Government over the so called "cost of living crisis".
© Copyright IBTimes 2023. All rights reserved.