Costa coffee owner Whitbread forecasts 'tough' year ahead
Rise of businesses such as independent coffee houses and Airbnb slow growth at the UK giant.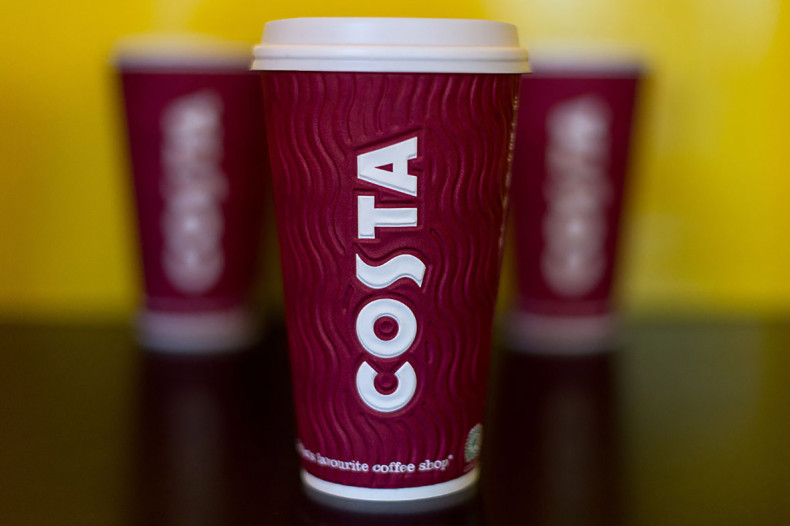 Whitbread saw tougher competition eat into trading at its two key chains Costa coffee and hotel business Premier Inn.
It said the two divisions drove group underlying profit before tax up 6.2% to £565.2m ($732.7m), against a prior 52-week comparative to 2 March. But this fell short of a consensus estimate of £557m among analysts surveyed by FactSet.
The group's businesses have been under pressure from increasing competition, particularly from people renting rooms out through online room rental platform Airbnb. Meanwhile, Costa has been forced to fight back against the rise of independent coffee houses. Shares fell more than 6% in early trading.
Costa saw underlying operating profit lift 5.3% to £158m, as it opened 255 stores around the world, and added 1,585 express coffee machines. In its core UK market in opened 169 stores in the period.
Premier Inn opened 25 new hotels in the UK, giving it a total of 762 sites. It added that the hotels maintained an 80% occupancy rate across the year. It said underlying operating profit was up 7.4% to £468m at the unit.
The FTSE 100 group added that it so far has 68,081 rooms in the UK, and is on target to open around 85,000 rooms by 2020.
Whitbread said that although the first seven weeks of its new year had started well, it added "we remain cautious and expect a tougher consumer environment than last year".
Chief executive Alison Brittain said during the year the business "made good progress in delivering on our three strategic priorities: to grow and innovate in our core UK businesses; to focus on our strengths to grow internationally; and to build the capability and infrastructure to support long-term growth."
But Hargreaves Lansdown analyst Nicholas Hyett added: "The group remains cautious around the outlook for UK consumers. Tougher conditions are having a particular effect on high street Costa outlets, where like-for-like sales fell by over 1 per cent in the final quarter of 2016. With Costa UK accounting for 98 per cent of divisional and 25% of group profits, that's far from welcome."
The group, which has operations in Germany, China and the Middle East, was launched as a brewer 275 years ago.