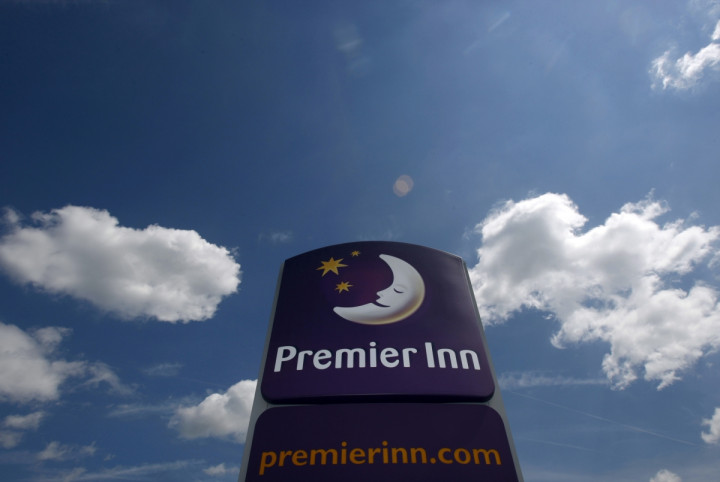 Whitbread, owner of Costa Coffee and Premier Inn, has reported a sales increase of 12.7% over the last quarter.
Following the latest quarterly results, Whitbread's share price was up 3% to reach 4,293p, which places the value of the business at well over £7bn ($11.9bn, €8.8bn).
The UK's recovering hotel industry, and Premier Inn's position at the budget end of that market bolstered Whitbread; Premier Inn's sales were up by 14.2% in the quarter ending 29 May.
The hotel chain's revenue per available room had increased by 8.8%, benefitting from "continuing growth in London and clearer signs of economic recovery in the UK regions".
Costa Coffee also lifted Whitbread's results, with sales increasing by 15.9%.
"Premier Inn and Costa have continued on their rapid growth trajectory, underpinned by strong customer demand," said Whitbread chief executive Andy Harrison.
"Whitbread is well positioned for another good year with our strong brands continuing to win market share, reinforced by ambitious organic network expansion."
Whitbread said it currently has 43 new Premier Inn hotels under construction in the UK and it expects to open 300 new Costa stores this year.
Whitbread also owns restaurant chains, in particular Brewers Fayre, which saw sales rise by 5.4% in the quarter.