Costa Rica Copycat Murder: Man Kills Girlfriend and Sends Photo on WhatsApp
Suspect in Santa Cruz believed to have copied Florida man who killed wife and posted photo on Facebook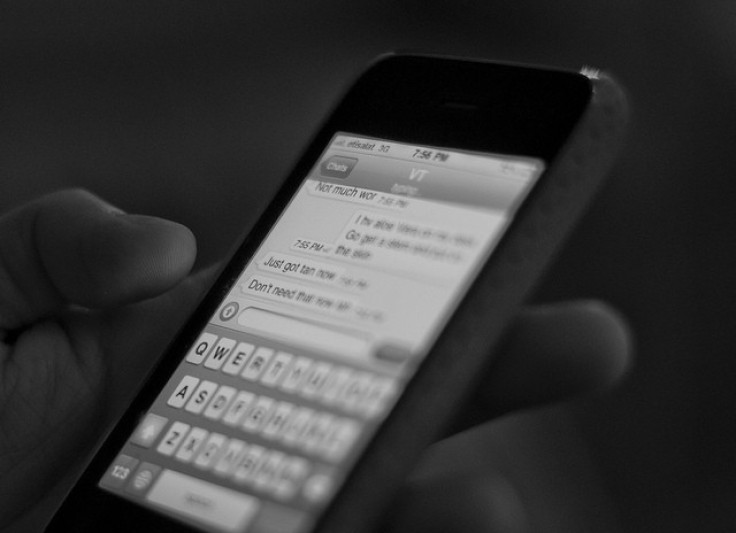 A suspect in Costa Rica has been arrested for killing his girlfriend and sending the photo of her body via the free messaging application WhatsApp.
The 29-year-old, known only by his surname Macotelo, was accused of strangling his girlfriend, taking her picture and sending it to her sister.
Melissa Zuniga, 27, was believed to have been killed at the home she shared with Macoleto in Huacas. The pair had been in a relationship for 18 months.
Joel Barrantes, of the Judicial Investigation Organisation, said that Macotelo had confessed to the crime through WhatsApp.
In the message, Macotelo told the sister that Zuniga was dead and apologised for what he had done.
The accompanying picture showed Zuniga lying on the bed, face up. When police arrived at the scene, the confirmed she had died.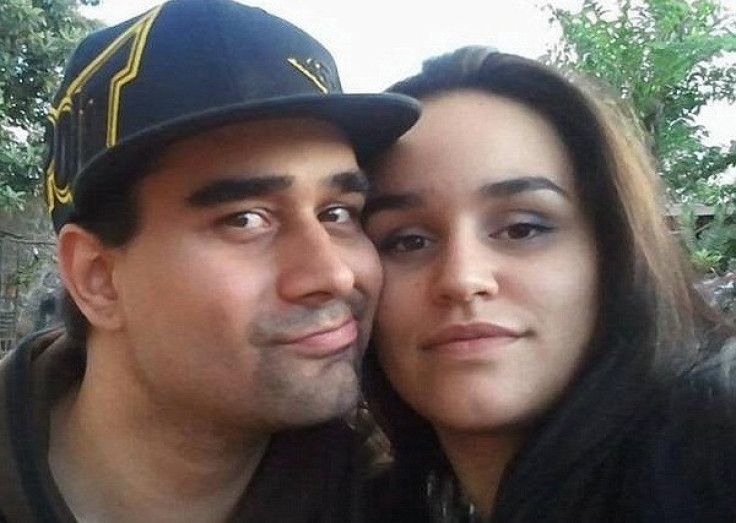 In a separate message, Macotelo informed Zuniga's family of his whereabouts and police arrested him.
The victim's father, Elpidio Ortega, told Costa Rican news website La Nacion that he was not aware that the couple had any problems.
Local media said Macotelo had copied an incident in south Florida where Derek Medina killed his wife Jennifer Alfonso and posted a photo of her body on Facebook.
Medina shot her dead earlier after she told him she was planning to leave him during a heated argument.
Accompanying the Facebook picture, Medina wrote: "I'm going to prison or death sentence for killing my wife love you guys miss you guys take care Facebook people you will see me in the news."
© Copyright IBTimes 2023. All rights reserved.