UK's Health Minister Jeremy Hunt has turned to Deloitte to advise on an overhaul of NHS Professionals which has more than 60,000 doctors, nurses and other healthcare workers on its books. The proposal by Deloitte could lead to the part-privatisation of the service.
Although Deloitte has not submitted its final report on the review, a Whitehall aide has indicated that "an injection of cash from the private sector is under consideration." The aide adds: "Post-privatisation is not impossible but our starting point is that if it does a good job for 60 trusts, why can't it do it for 250 trusts?"
The government first announced plans to look into seeking private sector investment in the NHS Professionals in 2010, but dropped the plans. Hunt has ruled out the full privatisation of the agency but despite this, the news will not be well received by unions against the growing private-sector involvement in the NHS, according to a report by The Times.
What is NHS Professionals?
The NHS Professionals was set up in 2001 to offer a wide range of healthcare workers to trusts facing staff shortage. It is a limited company owned by the Department of Health and has its headquarters in Watford, north London.
Although NHS Professionals workers come with a higher price tag than a full time NHS employee, they are still cheaper than temporary workers that the NHS employees from the private sector.
Despite the cost factor, only 60 out of the 250 NHS trusts in England use the services of the NHS Professionals., NHS staff costs account for about 70% of a typical hospital's costs. The NHS has 1.4 million people on its payroll.
"Agency staff are really expensive. We are trying to reduce our reliance on that, we want people to use bank [NHS Professionals] staff because they are cheaper," the Whitehall aide said, according to The Times.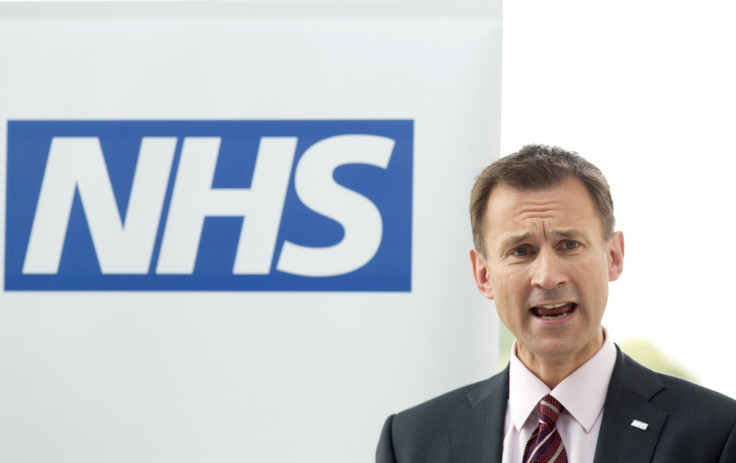 NHS staff shortage a concern
There has been concern over staff shortages in the NHS, with the King's Fund saying that requests for temporary hours have more than doubled between April 2012 and January 2015. But that is not the only problem, In line with the staff shortage, there has been a significant increase in the cost of agency workers in the NHS.
According to the NHS Institute, £3.64bn was spent on agency and contract staff in 2015/16, beyond the allocated £1.4bn. The figure is higher than the annual wage bill for junior doctors or even the amount spent on all A&E patients every year.
In a move to keep spending on agency staff at an acceptable level, Hunt imposed a cap on what hospitals can pay for agency staff. The most expensive agency contracts are now banned.