In the wake of the UK's Brexit vote in June and the election of Donald Trump as US president in November world markets are gearing up for a third global iceberg – a key vote on Italian constitutional reform.
This might sound like dry stuff. But Europe's fourth-largest economy is stagnant and carries banks that struggle under €360bn of bad debt.
These lenders desperately need new investment, but a rejection of these key reforms could lead to an Italian banking collapse that sends shockwaves across the continent as the first eurozone crisis did in 2009.
What is Italy's referendum about?
Italy's young Prime Minister Matteo Renzi wants to introduce reforms designed to reduce the size and powers of the Senate, which currently carries as much weight as the lower house, the Chamber of Deputies. Renzi, 41, also wants to wrest back power from Italy's 20 regional governments.
The prime minister's backers argue the moves will make passing legislation easier. The aim is to increase political stability, promote greater investor confidence and kick-start the country's sluggish economy. Unemployment is over 12%, joblessness among young people runs at 40%. Italy goes to the polls on Sunday, with results expected the following day.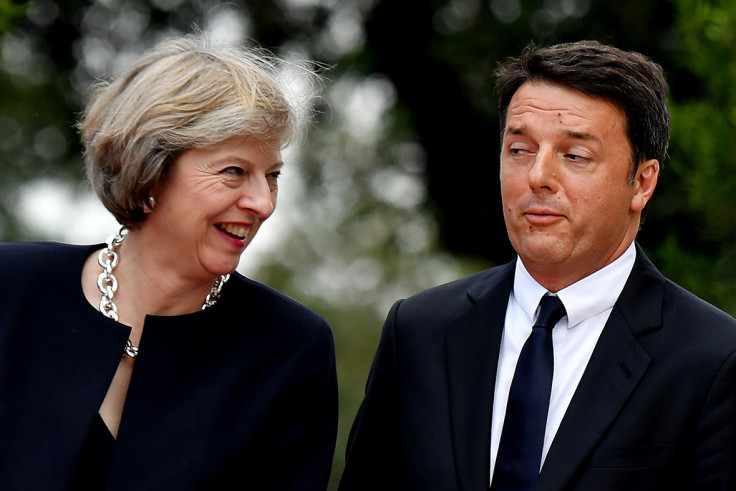 What do critics of the government think?
Critics complain Renzi's plans will place too much power in the hands of his centre-left Democratic party, weakening oversight currently provided by the Senate and guaranteeing the biggest party a majority.
Italy's constitution was drawn up after the Second World War, with a complex system of checks and balances designed to prevent the rise of another Mussolini. However, since 1945 Italy has had more than 60 governments.
There are powerful political interests ranged against the prime minister. Two major opposition parties, the right-wing Northern League and the anti-establishment Five Star Movement led by former TV comic Beppe Grillo, are campaigning for a No vote, as well as a range of smaller parties.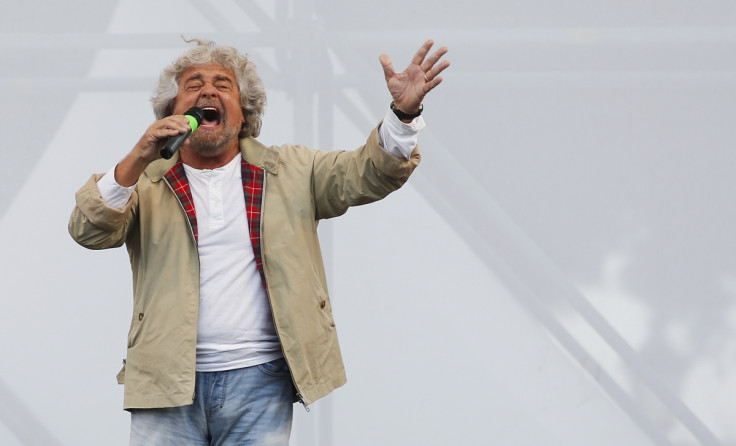 What shape is the Italian economy in?
Italy's banks have €360bn of problem loans against €225bn of equity on their books after successive governments failed to tackle the country's bloated financial system, exacerbated by fraudulent lending at several institutions.
Italy has eight banks known to be in various stages of distress. Monte dei Paschi di Siena, its third largest by assets. Mid-sized banks Popolare di Vicenza, Veneto Banca and Carige, and four small banks rescued last year: Banca Etruria, CariChieti, Banca delle Marche, and CariFerrara.
The situation is being closely watched by financiers and policymakers across Europe and beyond, who worry that a mass failure of Italian banks could trigger panic across the eurozone banking system.
The uncertainty over whether the country will pass such major reforms has sent the Italian stock market is down by about 20% this year. Italian banks have lost half their value since the start of 2016.
Which way will the vote go?
Most polls say the reforms will not be passed. Renzi has – some have said unwisely – made the vote personal by saying he may resign if the public votes against the reforms. A defeat could lead to a snap election.
The campaign has become a general ballot on the pro- European Union Renzi administration and whether political and business elites have left ordinary voters behind.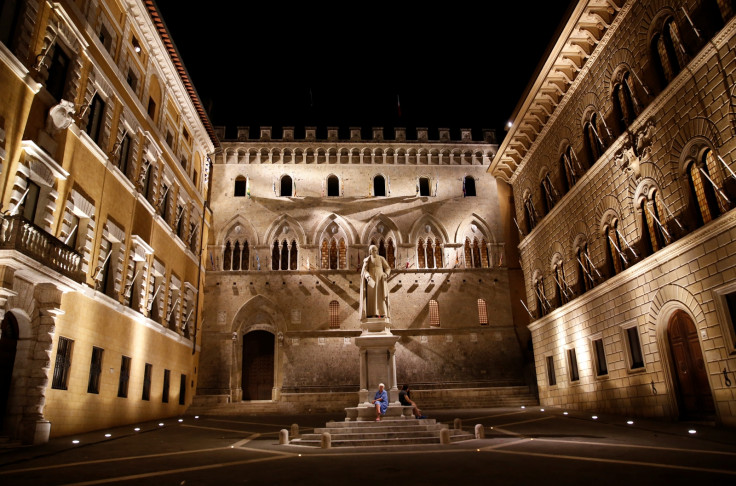 In the past, Five Star's Grillo has called for a referendum on whether Italy should keep the euro, and to reconsider the country's role in the EU.
Capital Economics economist John Higgins said an early "election could result in the Five Star Movement obtaining a majority in the lower house, making a referendum on Italy's euro membership much more likely".
How could this affect the rest of Europe?
Analysts fear contagion among other European banks. Spain's Banco Popular, Portugal's Caixa Geral de Depósitos and even Deutsche Bank may all see their shares battered in the event of a No vote in Italy.
City Index research director Kathleen Brooks said: "Due to the interconnectedness of the global banking system, and the weakness of some other European lenders notably Deutsche Bank, a collapse in Italy's banking system could lead to intense pressure on global financial stocks in the aftermath of a No vote."
Austria, France, the Netherlands, and Germany face presidential or parliamentary elections in the coming year, and Spain is expecting a referendum on independence for the region of Catalonia.
All of these regions have growing nationalist or populist movements, many of whom blame globalisation, the euro and the EU for the listless state of their economies.