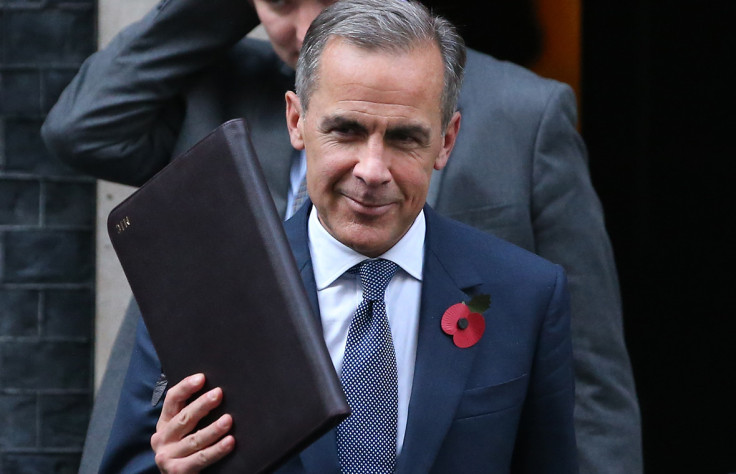 The Bank of England Governor, Mark Carney, said Britain remained the "investment banker for Europe", as he renewed calls for a smooth British exit from the European Union.
Speaking in London on Wednesday (30 November) after the BoE published the results of its latest stress test, Carney said British businesses required more clarity over the potential outcome of Brexit.
"It is preferable that firms know as much as possible about the desired endpoint, what type of relationship would be there, and as much as possible, as early as possible, about the potential path to that endpoint," he explained.
"Having a degree of clarity, when appropriate, will help promote a smooth and orderly transition."
The BoE governor also urged European leaders to push for a smooth Brexit given the role Britain played at the heart of the region's financial landscape, while acknowledging the difficult task facing the UK government during the negotiations.
It its financial stability report, the BoE said the US election had increased vulnerabilities in the global financial system, although Carney welcomed US president-elect Donald Trump's pledge to inject fiscal stimulus into the world's biggest economy.
Earlier in the day, Britain's central bank revealed Royal Bank of Scotland failed the stress test and will now have to take action to bolster its cash reserves to protect itself in the event of a new financial crisis.
Carney said the test, which was considered to have been the toughest on record so far, underlined the resilience of Britain's financial system, which could prove crucial given "the elevated likelihood that some UK-specific risks to financial stability".
"It will take time to clarify the UK's new relationships with the EU and the rest of the world," Carney added. "And the orderliness of the UK economy's adjustment to these changes will influence the risks to financial stability."