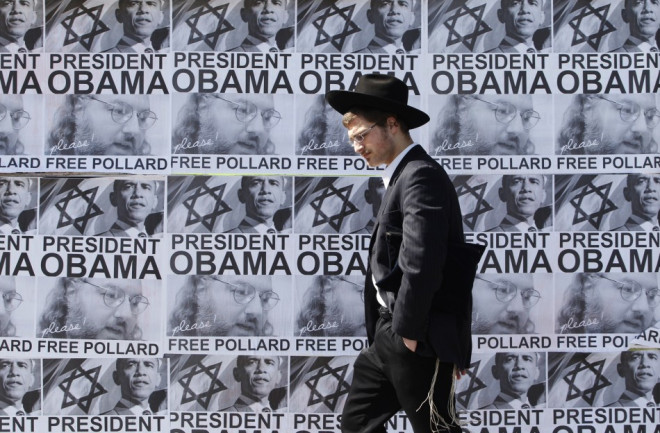 A senior Israeli official says the United States may release the spy Jonathan Pollard as part of a deal to save peace talks between Israel and Palestine.
The official said Pollard could be released in exchange for 14 Israeli-Arab prisoners who have been imprisoned since before the 1993 Oslo Accord.
"There is a possibility that the release of spy Jonathan Pollard will come as part of the deal being worked out right now," said the official, who is closely involved in the peace talks.
The latest Pollard rumours circulate as US Secretary of State John Kerry arrives in Israel, in another attempt to resuscitate negotiations with Palestine following Israel's failure to release a batch of prisoners on 29 March.
Kerry will hold talks with Palestinian Authority President Mahmoud Abbas in Ramallah but is due to return to a NATO ministerial meeting in Brussels on Tuesday.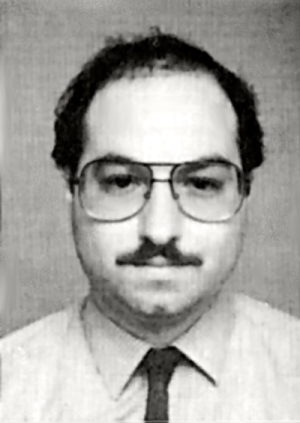 Civilian U.S. Navy intelligence analyst Pollard, a former Jewish American who has now become an Israeli citizen, gave thousands of classified documents to his Israeli "handlers".
Sentenced to life in prison in 1987 despite admitting his guilt in a plea bargain, all subsequent appeals for his release have failed.
US intelligence officials say Pollard's release would harm national security and his continued imprisonment served as a deterrent to anyone else tempted to spy for foreign powers on American soil.
Pollard is the only American sentenced to life for spying for an ally.
Speaking about Pollard on Israeli TV recently, President Obama said: "As the president, my first obligation is to observe the law here in the United States and to make sure that it's applied consistently."
The Obama administration denied reports that they were planning to free Pollard only last week, but once again the rumours are resurfacing and this time – perhaps because of American urgency to try and re-energise the Middle East peace talks - sources appear to be treating the reports more seriously than ever.
However, when asked about the possible release of Pollard, White House spokesman Jay Carney appeared to pour cold water on the idea.
"He is a person who is convicted of espionage and is serving his sentence, and I don't have any update on his situation."