UK local elections: Historic blow for Labour as Glasgow Council control is lost after 37 years
The SNP and the Tories are hoping to make gains from Labour across Scotland.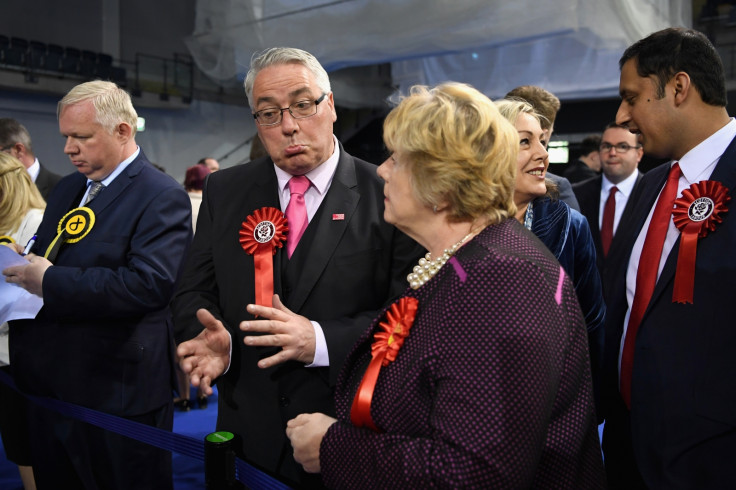 Labour has lost overall control of Glasgow Council in the May 2017 local elections after 37 years of power, according to the BBC.
The defeat is a significant blow to Jeremy Corbyn and his party, who have suffered losses across the UK .
The SNP is hoping to turn Glasgow, Scotland's biggest city, from red to yellow. Votes are still being counted, but it is already certain that Labour have lost their majority.
Elsewhere in Scotland, the Conservatives are hoping to make gains from Labour.
Ruth Davidson's party have already surpassed expectations, taking seats in Shettleston and Ferguslie Park, deprived boroughs of Glasgow.
Laura Kuenssberg tweeted: "Tories have taken a seat in Shettleston – a few years ago a bookie wouldn't even have offered you odds on that."
Votes continue to be counted but early estimates suggest that there has been a significant swing from Labour to the Conservatives .
BBC Scotland's Nick Eardley tweeted the following analysis using the medium of emojis:
Elections expert Professor John Curtice told the BBC: "So far it looks as though the SNP advance is at the low end of expectations and does not point to the party doing as well as it did in the 2015 General Election or the 2016 Holyrood election."
South of the border, the Conservatives appear to be dramatically eating into Labour support in England. Ukip have been routed: securing their first seat at 12.47 in Burnley West – a steal from Labour.
© Copyright IBTimes 2023. All rights reserved.