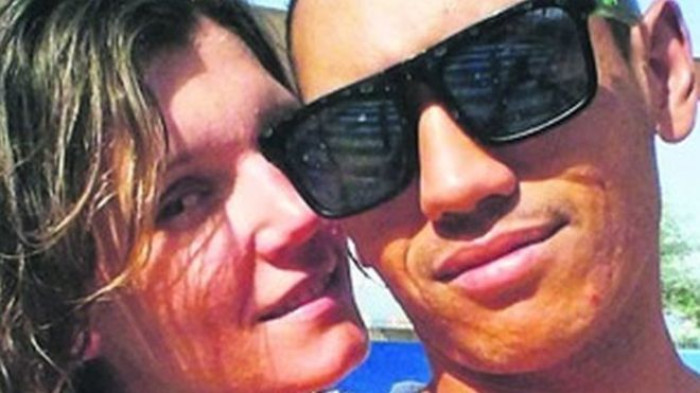 A couple has been arrested in the United Arab Emirates (UAE) for sex outside marriage after the woman went to a doctor to receive treatment for stomach cramps and found she was pregnant.
Emlyn Culverwell, 29, from South Africa, and and Iryna Nohai, 27, from Ukraine, have been detained since 29 January but news of their detention has only just emerged.
Sex outside marriage, known as 'zina', is illegal in the UAE, although according to The Independent, authorities in Dubai usually turn a blind eye when two westerners are cohabiting. The South African government says it is unable to intervene in the case as it is a matter of domestic UAE law.
South African government spokesman Nelson Kgwete told News24: "The South African government is aware of the case, but unfortunately cannot provide legal assistance. As [the] department all we can do is monitor the situation and try to ensure that they are fairly treated."
Culverwell's mother Linda said he and Iryna got engaged on 27 January and two days later she went to a medical centre complaining of cramps. On discovering Iryna was pregnant the doctor informed the authorities.
If found guilty, Culverwell and Nohai could face years in prison. They have not yet been charged because ms Nohai is reportedly having further tests to establish when she became sexually active.
"For heaven's sake, how can they supposedly determine that?" said Linda Culverwell. "It must feel as if she is being raped by the authorities. The only thing they did which was wrong, was to fall in love. It makes no sense."
In 2008, English couple Vince Acors and Michelle Palmer were jailed for having sex on a beach in the UAE. They were deported after signing a document agreeing to marry back in the UK. This never took place, possibly because Acors was already married.