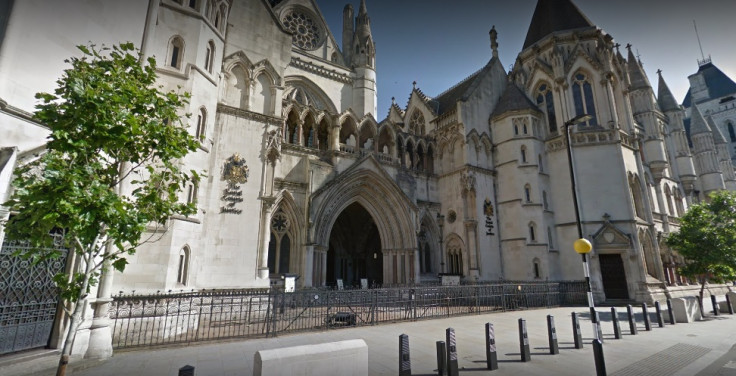 A former Malaysian beauty queen and ex-wife of the chairman of fashion and home brand Laura Ashley will receive a £64m ($80m) divorce settlement after a bitter legal battle.
Pauline Chai, of Berkhamsted, Hertfordshire, was married for 42 years to Khoo Kay Peng, the non-executive chairman and a major shareholder of Laura Ashley plc.
A High Court judge ruled that Chai, who won Miss Malaysia in 1969, should be handed one of the largest settlements in UK history on Wednesday (5 April).
The 70-year-old had wanted half of Khoo's assets, which she said totalled at least £205m, as she had fulfilled her role as a "traditional" wife. Her former husband argued she should receive £9m.
Khoo, 78, split with his wife on Valentine's Day 2013 and the BBC reported that legal costs alone had reached more than £6m a year ago.
The settlement was announced by Mr Justice Bodey, who said the payment should be made up of cash and property.
The couple, who were married in 1970, have five children and lived in a mansion worth an estimated £30m.
Khoo had wanted their divorce to be settled in Malaysia but as she said their main home was in Hertfordshire, where they had moved before separating, the case was heard at the Family Division of the High Court in London.
Mr Justice Bodey's detailed ruling on exactly how the money will paid and who gets what will be published in due course.
The judge has barred reporters from revealing confidential financial material pertaining to the case, but said journalists could name Khoo and Chai and report some information.
Divorce lawyer Ayesha Vardag, who represented Chai, said, according to The Daily Telegraph: "This litigation has been long and arduous. It is a journey which has now ended in the affirmation of the principle of fair sharing.
"It emphasises that there is no place in England for discrimination between homemaker and breadwinner. "I am so proud of the whole team, including our client, who worked so hard on this case."