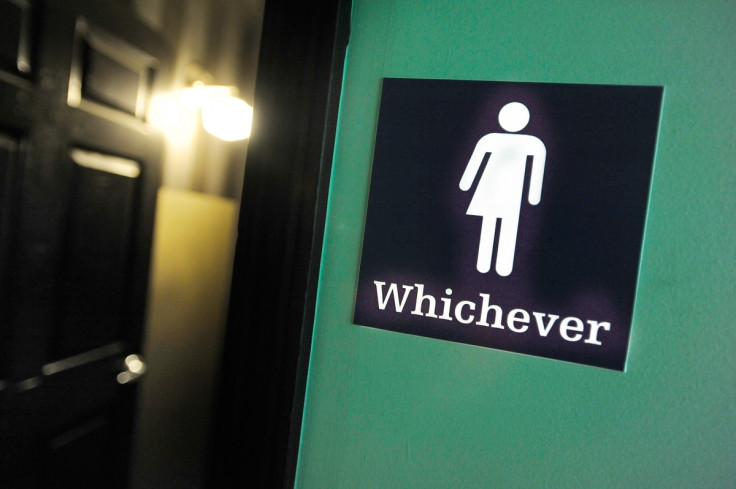 Gavin Grimm, a 17-year-old student of Gloucester County School Board, has won the right to use the restroom of his choice after a Virginia court ruled in the teen's favour. A federal district court on Thursday (23 June) ordered the school to let the teen use the washroom of boys.
The American Civil Liberties Union (ACLU) and its Virginia chapter had sued the school on behalf of Gavin, alleging that the school's policy to restrict transgender students to use a loo of their choice was illegal.
The lawsuit claimed that transgender students in the school were forced to use restrooms consistent with their biological gender or were subjected to discrimination by forcing them to use alternative facilities, which defies the US Constitution and Title IX— national law prohibiting sex discrimination by schools.
"I am elated to hear that I'll be able to attend my senior year of high school with my full rights restored," Gavin said following the verdict.
"After nearly two years of humiliation and intense struggle, equality has finally prevailed. Now hopefully other transgender people will not have to face this type of discrimination," he added.
Gavin, who was born a female but identifies himself as a male, was not allowed to use the boy's restroom in the school from December 2014 after the school received complaints from some parents. He then filed a suit against the school, but the US District Court for the Eastern District of Virginia dismissed his injunction plea and his Title IX claim.
However, on 19 April, the US Court Appeals for the Fourth Circuit reinstated Grimm's Title IX claim.
"This preliminary injunction makes sure that Gavin's legal victory has a real impact on his life while he is still at school," Josh Block, ACLU senior staff attorney, said.
"We are thrilled that Gavin finally has equal access to his school restrooms and will no longer experience the stigmatizing and unfair treatment imposed on him by the Gloucester School Board's discriminatory restroom policy," Gail Deady, The Secular Society women's rights legal fellow at the ACLU of Virginia, said.