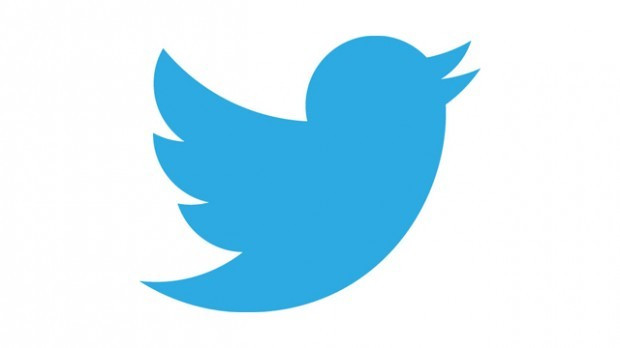 The editor of Trinity Mirror's Coventry Telegraph has been suspended over his use of Twitter.
According to reports, Darren Parkin is being investigated by Trinity Mirror "over his use of Twitter" after his own staff raised concerns about his use of the site.
Parkin, 38, who was appointed editor of the Coventry Telegraph in 2009, is said to have been escorted from the newspaper's offices last week.
His @CovTelEd Twitter page has not been updated since 6 June, when he commented on the new Coventry football strip.
Yorkshire native Parkin made history when he became the country's youngest newspaper editor at the age of 24 at the Wolverhampton News.
The Coventry Observer reported that Parkin is understood to be on full pay pending the investigation, though "few of his staff expect him to return".
A spokesman for Trinity Mirror said: "I can confirm that a member of staff in Coventry has been suspended."