TUI and Etihad call off plans to merge budget airlines
But TUI says it plans to look for another partner for a tie-up.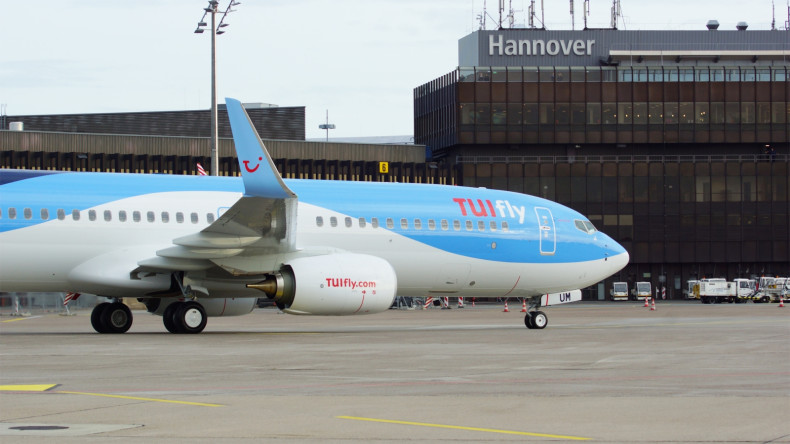 Talks between German holiday firm TUI and Abu Dhabi airline Etihad to merge their budget carriers have broken down.
The plan had been to combine TUIfly and the Middle Eastern group's Niki "to form a strong European leisure airline", said TUI, but added that the pair "will not continue their negotiations".
The FTSE 100 holiday business explained that "Niki is no longer available for a joint venture".
But TUI made clear that expansion in this sector made sense, and said it would look for another partner.
TUI executive board member Sebastian Ebel said: "A strong European leisure airline continues to make great strategic sense.
"After all, the aviation sector is characterised by overcapacity in Germany. However, Niki is no longer available for a joint venture. We will push the repositioning of TUIfly further ahead in order to develop long-term prospects for the airline and its employees."
Etihad appointed an interim boss in May, as the carrier deals with the collapse of Italy's Alitalia, in which it is a major shareholder.
The carrier airline named Ray Gammell as interim group chief executive, replacing current head James Hogan.
Italy's flagship carrier Alitalia formally begun bankruptcy proceedings in May, after the airline failed to attract €2bn (£1.7bn) of new cash for its latest recapitalisation programme.
Etihad bought a 49% stake in Alitalia for €1.7bn in 2014, in a bid to turn around the struggling European carrier. A consortium of Italian shareholders hold the remaining 51% in the troubled airline.