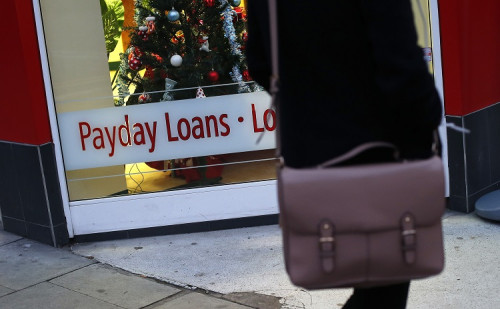 The world's largest insurer of credit unions is to provide a waiver facility for borrowers that ensures they do not have to make repayments on loans if they fall ill or lose their jobs.
Cuna Mutual is designing the new type of loan insurance to bolster Britain's credit unions and make them a preferred alternative to ubiquitous payday lenders, which charge sky high rates.
"If a borrower is unable to work due to an accident or sickness or is made unemployed, they simply contact the lender and the payments are then waived immediately for as long as the borrower needs. No arrears are built up, no credit scores are affected and throughout the process the loan amount continues to decrease while the person is off work, providing peace of mind when they need it most," said Paul Walsh, CEO at Cuna Mutual.
Credit unions, or community-run savings clubs are expected to grow in number and become more developed in the UK. Authorities hope these lending facilities will provide an alternative to payday lenders, which have surged in popularity since banks tightened lending activity after the 2008 financial crisis.
Archbishop of Canterbury has vowed to drive them out of business by using the Anglican church to build up a network of credit unions.
Last week, he hired Britain's former top financial regulator, Hector Sants, to lead a task force as part of the campaign.
"Bad things happen to good people, they shouldn't have to worry about money when they do. It is time lenders and insurers take responsibility, and offer a way for people in the UK to be financially protected without having to dig deeper in their pockets," added Walsh.
According to data from the Association of British Credit Unions, around one million Britons currently use them, with over £600m ($986.66m, €727.7m) loaned to members as at September, 2012.
In comparison, payday lenders lent between £2bn and £2.2bn in the 2011/12 financial year.