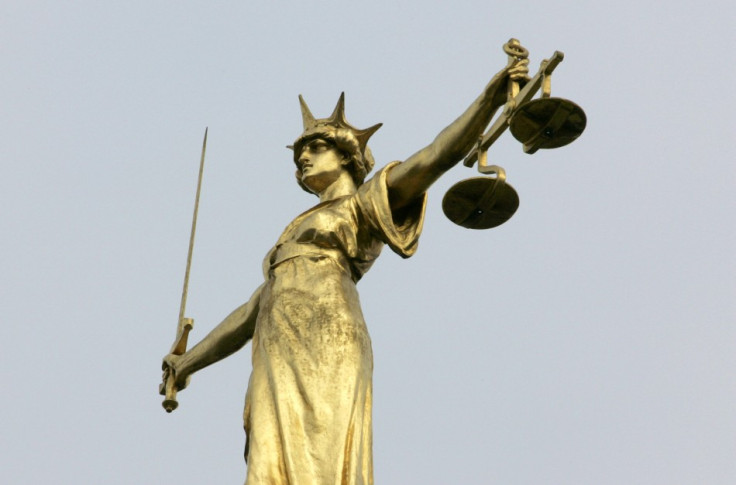 A man who was caught making love to his friends' girlfriend was beaten to death with a frying pan by her jealous lover.
Paul Drury, 32, and Dawn Lewis, 46, were caught naked by her stablehand boyfriend Bryan Harris, Exeter crown court heard.
Harris, 45, of Newton Abbot, attacked the pair after he was woken by moans of pleasure from another room. He realised that Lewis was not in their bed and went downstairs to investigate where he found them having sex.
He was jailed for a minimum of 18 years for murder and wounding with intent.
"She was moaning in pleasure downstairs and Paul was naked on top of her and they were having sex on the floor of the living room," he told the jury.
"I said to Paul 'what are you doing?' I was shouting and swearing at him. He got off her and we exchanged words. I was very annoyed and hurt, being betrayed by him and Dawn.
"He told me he loved her too and said I'd used her for money. I told him I loved the girl.
Harris grabbed a frying pan and began beating Drury with it. "I was giving him a hiding to say 'keep off my missus'," he said. "I lost all control. I did not realise how badly I had injured him."
The court was told by Lewis that Harris had a high sex drive and that she had refused his demands for sex hours before the incident.
She said she had taken a sleeping pill and could not recall having sex with Drury, who had been staying as a guest in the house Harris and Lewis shared.
'I am almost 100 per cent sure I didn't sleep with Drury - he was not a sexual person,' she said.
Lewis was left with serious facial injuries by Harris.
Harris denied murder and said that Drury had been killed by two men and two women who had burst into the home he and Lewis shared.